See New Horizons at Biz Expo 2019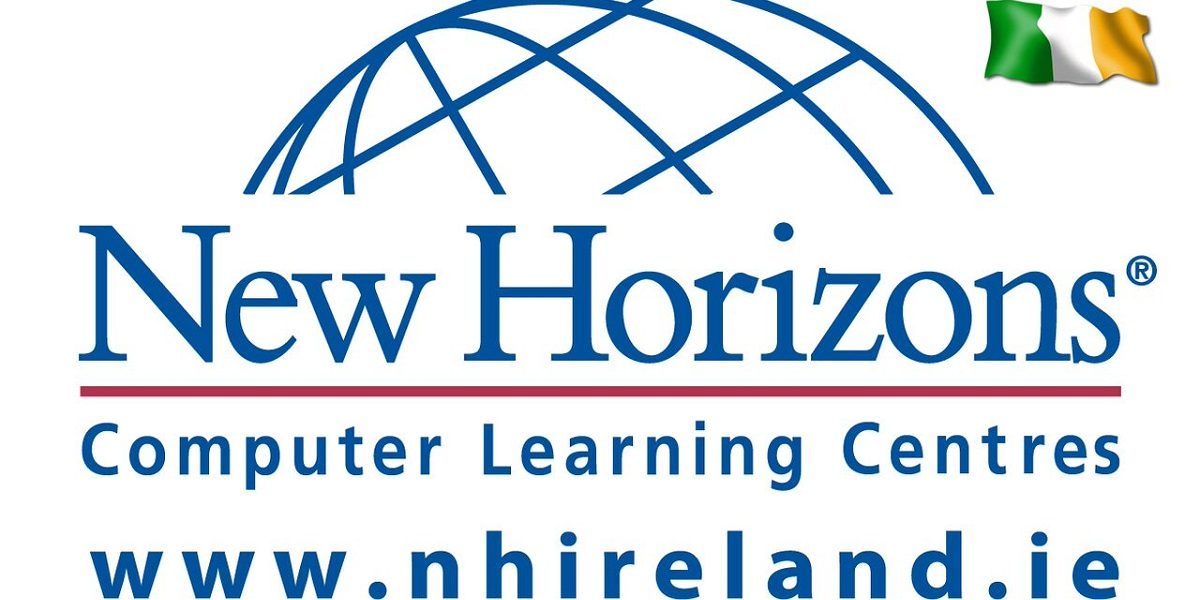 There'll be New Horizons on 6th June at Biz Expo 2019. The course provider will be exhibiting on the day in the Citywest Conference Centre.
About New Horizons
With a very convenient location next to Jervis street in Dublin 1, New Horizons offer a wide range of IT and business skills courses. Furthermore, they can send their instructors to your location.
They are 100% Irish owned, but they are also part of the largest independent IT Training Provider, New Horizons Computer Learning Centres who deliver more courses than any other IT training company.
They're local. As a result, they understand the needs of business and individuals in the community. Whether you choose to take classes in person or online, you're always welcome to call or stop by.
New Horizons Dublin offers an extensive selection of vendor-authorized training classes for top technology providers like Microsoft, Cisco, Citrix, VMware and more.