Marketing Coach Muireann Fitzmaurice will be speaking at Biz Expo 2020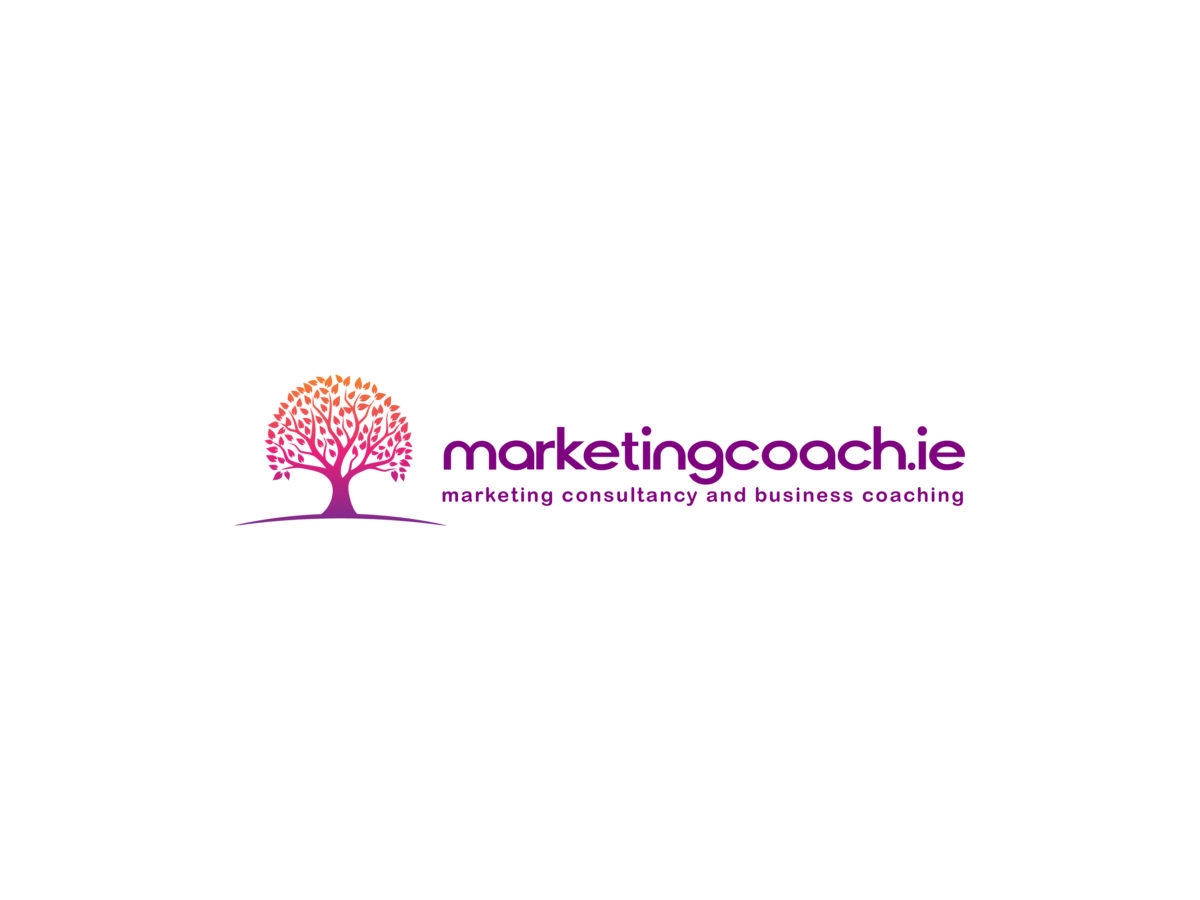 Award winning business MarketingCoach.ie takes the hassle out of marketing for busy business owners. MarketingCoach.ie develop Marketing Plans that are easy to implement and ensure growth for your business.
Owner Muireann Fitzmaurice received the Business All Star Accreditation for Marketing Strategy in 2019/2020.
Meet Muireann at Biz Expo 2020 on 20th February at Citywest Convention Centre, or find out more on www.MarketingCoach.ie