Lead Forensics are Biz Expo 2020 Partners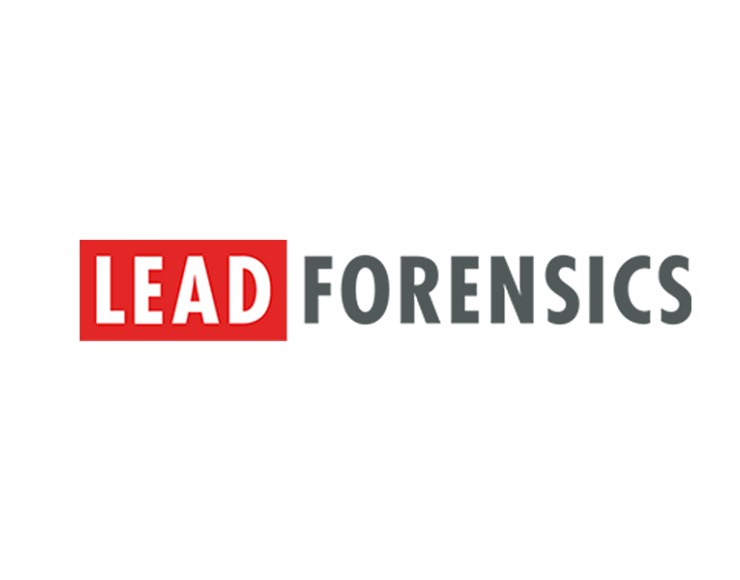 Lead Forensics 
Entrepreneur Paul Thomas saw an opportunity to help B2B companies grow fast. Combining his vision and with our development wizard, Lead Forensics was born and a B2B lead generation revolution began.
Starting with a team of just three people, the first clients were signed and the tracking codes went live. Clients instantly saw a return on investment and version 1 of the Lead Forensics software took off.
After client success in 2010, the basic concept was developed into a market leading solution and version 2 of Lead Forensics was released. The customer base increased tenfold as did the employee head count, helping the business to thrive.
With 50 plus employees by 2012, the business was really starting to fly. Lead Forensics rebranded and launched a new website, won the Best Innovation for Best Business Award and reinvested profits to enrich data and further develop the software. As a result the customer base grew over 400% from the previous year.
By 2013 Lead Forensics had intensified their marketing efforts, including increasing their brand presence and reach at events, exhibitions and in B2B publications. Lead Forensics also opened an office in Atlanta, Georgia in June to reflect the positive reaction from US clients and expand the brand presence on American soil.
2014 saw further expansion of Lead Forensics with over 250 employees globally and new members of the team joining on a weekly basis. Lead Forensics now has one of the UK's fastest growing development teams, enabling the business to evolve and innovate at a ferocious rate and release version 3 of the software in December 2014.
In 2015 Lead Forensics launched Lead Manager – a new way for customers to manage leads from opportunity to sale. Customers can set call backs, schedule appointments and keep track of notes, quotes and proposals at every stage of the sales process, all in one place, making lead management even easier.
In 2016 Lead Forensics introduced essential contact information, accessible direct from the portal, using the highest ranking data sources available. Customers were able to instantly access names, positions and email addresses of key decision makers from their website traffic. Full visibility of key contacts has helped customers build relationships even faster and has become a game changer in the industry.