iConnect will exhibit at Biz Expo 2019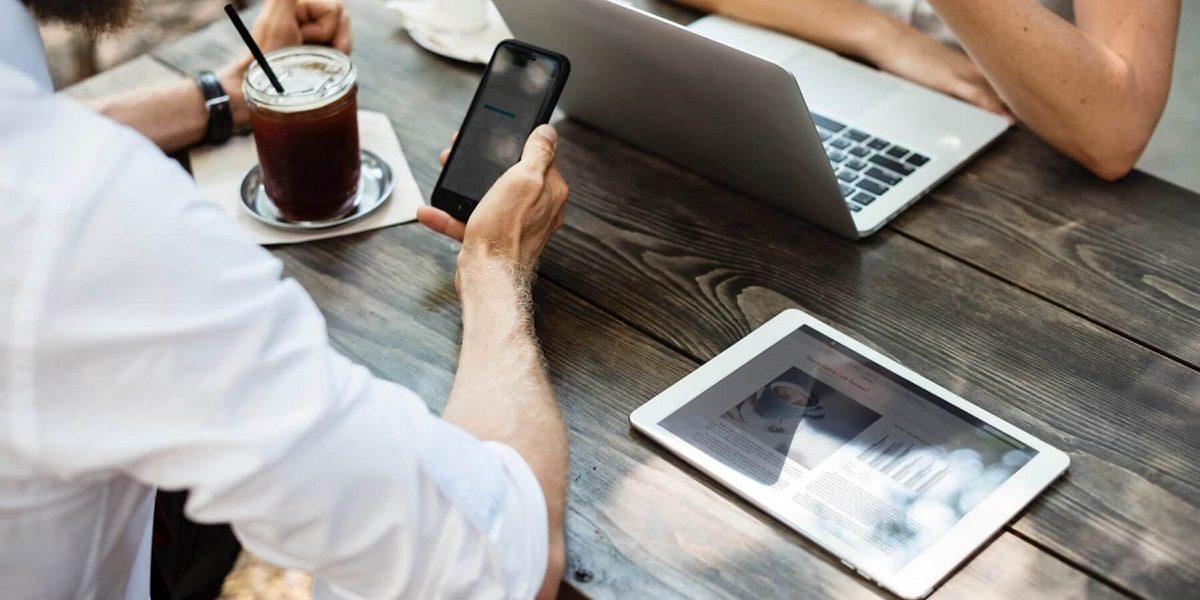 We're very excited to have iConnect promote their services at Biz Expo 2019. Register today and find out more about their business on Thursday 6th June at the Citywest.
About iConnect
At iConnect they aim to provide you with everything you need to be connected and stay connected. Whether you're looking for the latest in Apple technology or related accessories,their highly trained and friendly staff will be delighted to help.
An Apple Premium Reseller is an independent retailer that has been recognised by Apple for achieving the highest standards of expertise and customer service. Furthermore, they offer the widest range of software and accessories, with hands-on product demonstrations and friendly advice at all times.
As an Apple Premium Reseller, they enjoy serving every type of customer. Their clientele includes individuals to creative freelancers to businesses, schools and universities. iConnect offers all the products, service, support and training that any Apple customer could need.
Owned by Al Mana Lifestyle Limited and part of the Al Mana Group of Companies, they launched their first retail stores in Liffey Valley Shopping Centre and Whitewater Shopping Centre in 2013. This was followed by the opening of their flagship store in Henry Street, Dublin 1 in 2015. iConnect added to their portfolio, to offer support solutions and services to business and education with the acquisition of Stream Solutions in Cork and Screenway Limited in Galway also in 2015.
iConnect is an Apple Premium Reseller with stores in Dublin and Kildare.
iConnect are Apple Authorised Service Providers with repairs and service centres in Dublin and Cork.