French business, PFmarketing, to exhibit at Biz Expo 2019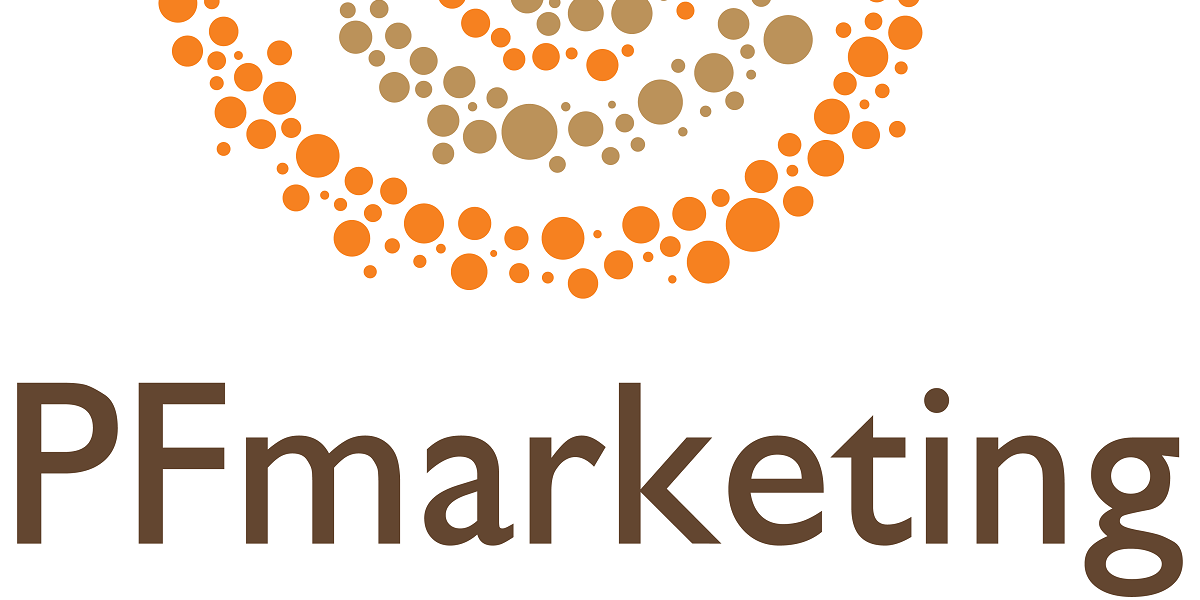 We're very excited to welcome, all the way from France, PFmarketing. They'll be joining our diverse line-up of business at Biz Expo 2019. Learn more about PFmarketing and their services at Citywest on Thursday 6th June.
About PFmarketing
PFmarketing are the geomarketing experts. They've developed an offer that particularly fits business start-up in the franchise sector. Thanks to a balanced mix of skills (marketing, statistics, geomarketing), they're able to provide the right answers to the largest number of business sectors. PF are currently seeking partners in Ireland. You can meet their team this summer at Biz Expo 2019.