Are you a SME or start-up business eager to get some guidance to help your company grow? Katie Corbett will be available to chat between 10am and 4pm at Sport Ireland National Indoor Training Centre on Thursday, 29th September. Get you FREE TICKETS for this B2B SME networking event right here.
Who is Katie Corbett?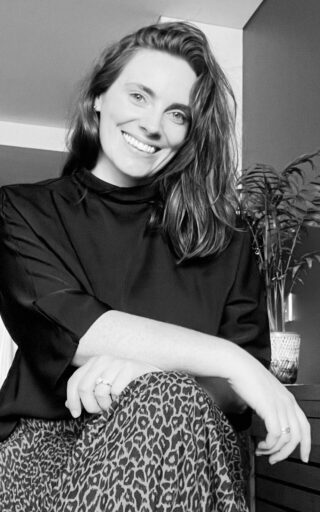 Katie Corbett specialises in overseeing the implementation of services and procedures for you and your business. She's an Irish virtual assistant and online business manager, based in North Tipperary.
Katie provides operational & managerial expertise for small and start-up businesses via the virtual assistance route.
Think of her as your Ops Manager online, working with you to streamline your business and ensure you have an exceptional work-life balance.
She has worked with many people over the past few months in the retail, cosmetic, health and wellness space, however she's not limited to business owners as such.
Furthermore, Katie has worked with non-business owners and people who simply want to improve their daily life admin and work-life balance too.
From cleaning up mailboxes, to appointment scheduling and organisational coaching, she's had a variety of clients and she looks forward to working with you too!
Her work has also led her into mentoring fellow Virtual Assistants and she a great interest in all things mental health vs. leading busy lives, so expect a lot of health and wellness tips from her too.