Bofin Consultancy join Biz Expo 2019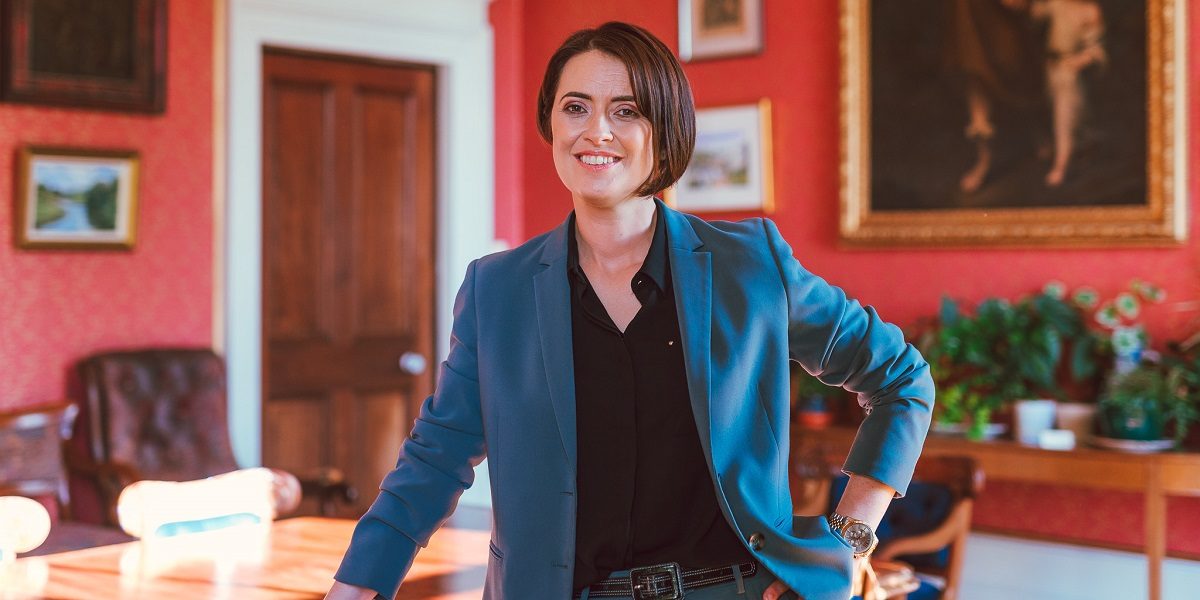 We're delighted to have Bofin Consultancy exhibit at our B2B networking event again. Learn more about their services on Thursday 6th June at the Citywest Conference Centre.
About Bofin Consultancy
Bofin Consultancy was born from a genuine passion for business, the industries and sectors worked with, sales & marketing. In addition, there was the determination to help businesses get things done and succeed. Mags Boland Murphy and the Bofin Consultancy team have worked with and continue to work with successful and focused business owners and managers, helping them to take their business to where they want it to be.
Where does the name Bofin come from? It comes from a beautiful island off the west coast of Ireland, Inish Bofin. The business origin is a little more detailed; Mags Boland Murphy decided after years of working with and for other business owners and helping businesses build, to bite the bullet and do what she had always wanted to do, work for herself. Mags also wanted to "be herself" in business and that was one key deciding factor for her to take that leap into the business abyss. It was a decision made at the height of a recession, with a small baby and a completely new geographical location….a moment of madness or inspiration!
And that is how it all started….with limited planning but lots of vision. Present day and the business is now a successful thriving and positive business consultancy focused on helping business owners build sustainable business.
At Bofin Consultancy, the focus is on increasing the revenue reach for successful business, on proactive planning and providing simple solutions to businesses who are serious about success and serious about planning for profit.
Mags Boland Murphy – Founder/Owner & Profit Planner
Bofin Consultancy was established by Mags Boland Murphy, experienced sales, marketing & P.R./media professional. Previously, Mags worked in a variety of professional sectors including tourism & hospitality, media, construction, education and national event management for over 20 years.
Mags works with growing businesses who may be struggling with marketing or are panicking over profit – to plan, package and promote their business to more of their ideal customers. Her no nonsense approach helps clients to focus their passion on specific ventures and opportunities which deliver powerful growth and profoundly profitable businesses.
In her other life, Mags is a mother, wife and dog owner who enjoys working well and enjoying life. Mags has defied the odds in life and "done it anyway".  She is passionate about helping businesses to succeed, staying true to herself, keeping it real and remembering to strive and succeed everyday. Secret skill…..has a head for phone numbers and names…comes from the days before the mobile!