Biz Expo Shouts Loud On Radio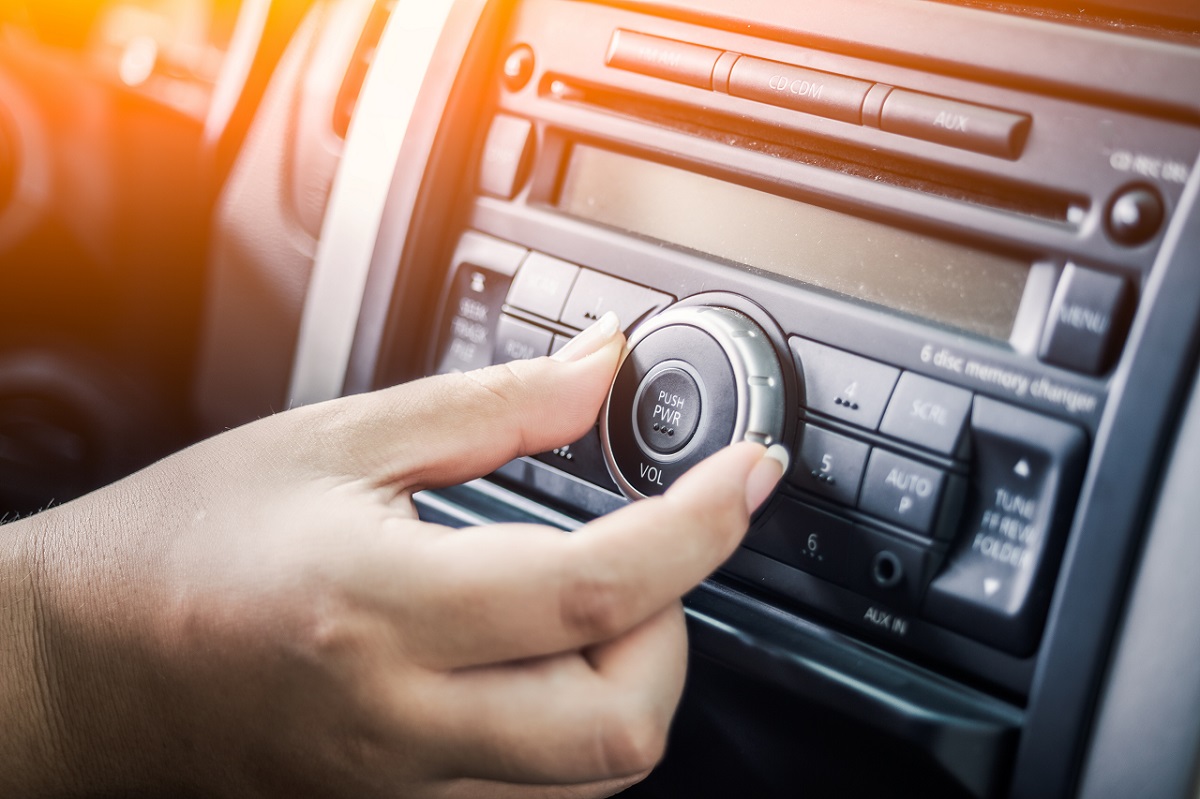 We're big into promoting the upcoming Biz Expo (did we tell you it's taking place at Citywest Conference & Event Centre on Thursday 20th February?!) and we greatly enjoy the superb brand-building and value-for-money that radio advertising can bring.
Since the start of January, we've been heavily promoting the Expo on three of Dublin's biggest radio stations – Radio Nova, Sunshine 106.8 and Classic Hits. More than 400,000 people listen to these three great stations, creating valuable connections and and call-to-action for Biz Expo. Our radio commercials describe the event, explain how attendees can register and promote our premium sponsors.
Here is a selection of our radio commercials below:

The marketing campaign for Biz Expo on 20th February is well underway and takes in radio, print, digital and more.
Make sure you join us on the day and meet over a hundred exhibitors and partners along with our sponsors: AIB, Nuacom, WestTech, OutBound, Linked Finance, IE Domain Registry, DigiGrow, OrcaWise, Lensmen, BCS Recruitment and Radio Nova.