In addition to the diverse line-up of businesses that'll be exhibiting this Friday at Biz Expo 2023, there will also be an Agenda Stage packed with live seminars an the much anticipated panel discussion. Branding Storytelling for Business Success will be moderated by Biz Expo compere, Ivan Yates, and will feature panellists Snap Ireland's Group Marketing Manager, Natasha Rahman, Peninsula Ireland's Chief Operating Officer, Moira Grassick and TAPiTAG Co-Founder, Ivan Eustace.
This panel discussion will be from 12:15 until 13:00 on the Agenda Stage inside Croke Park's Hogan Suite. Don't forget to register to get full access to the Agenda Stage, exhibitor hall and networking breakfast and lunch. Get your ticket here.
About the panellists
Natasha Rahman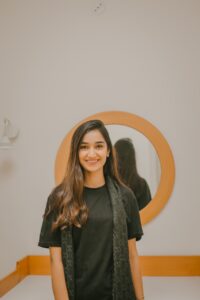 Natasha is the Marketing Manager at Snap Ireland. Passionate about creative concepts, designs, and streamlining processes, she believes humans can achieve anything they set their minds to!
With a versatile background spanning roles as a business associate, entrepreneur, and marketing manager, she has spearheaded a great number of projects. From intuitive product designs, prototyping, customer-centric strategies, to developing comprehensive marketing initiatives across both Pakistan and Ireland.
Moira Grassick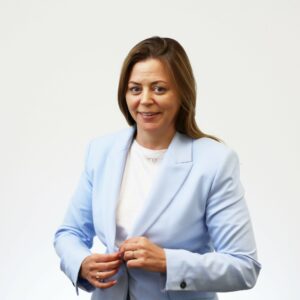 Moira joined the organisation in 2012 as a HR Consultant and has held a range of management roles prior to being appointed to her current role as COO. As COO, Moira has full responsibility for the management and expansion of Peninsula's Irish operations.
Throughout her career, Moira has played a pivotal role in meeting Peninsula's ambitious growth goals and ensuring high quality service delivery to a broad range of clients throughout the Republic of Ireland.
Ivan Eustace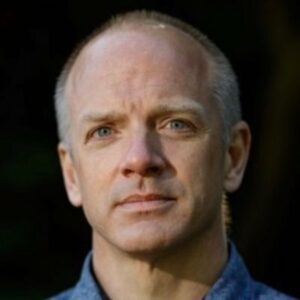 In 2020 Ivan founded TAPiTAG with his longterm Colleagues John and Mark.Their unique combination of NFC hardware powered by TAPiTAG cloud allows their clients to migrate their customer interactions seamlessly from analogue to digital. Their sustainable solution saves their customers money, provides a better user experience for their customers while providing great insight into their customers needs and habits through analytics and reporting.