UNICEF will exhibit at Biz Expo 2022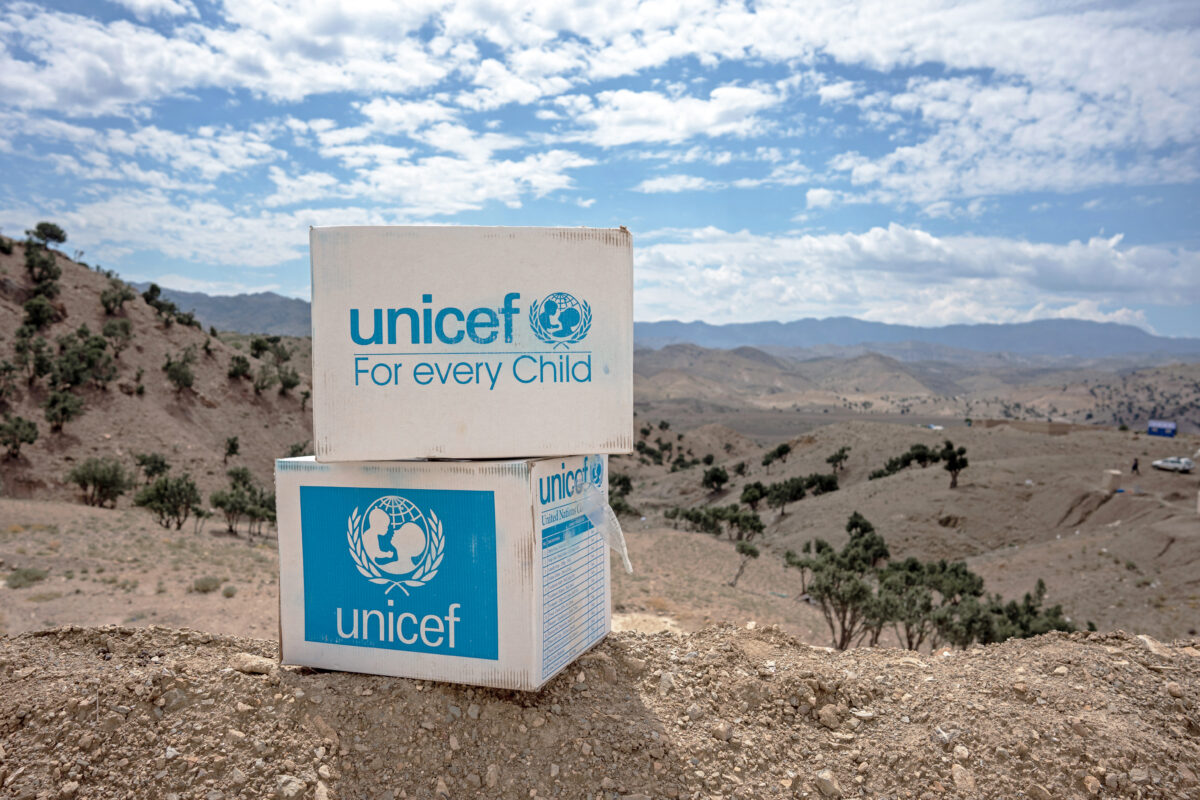 We are proud to have partners of good, UNICEF,  exhibit at the forthcoming Biz Expo event this autumn. You can learn more about UNICEF and the services they provide at Biz Expo 2022. Chat with their team anytime between 10am and 4pm at Sport Ireland National Indoor Arena on 29th September. You can register for FREE ADMISSION here.
About UNICEF
UNICEF unites with business to improve children's health, nutrition, education and protection. UNICEF is the world's leading organization for children. Not just because nearly 90 per cent of the world's population knows them, but because they do whatever it takes to protect the rights of every child, no matter who they are or where they live.
UNICEF collaborate with businesses from a multitude of industries who are aligned with their values and mission. They work together to ensure that children everywhere have the childhoods they deserve.
Their partnerships change children's lives whilst helping their leading global and national partners Primark and Aer Lingus achieve their aims and ambitions. They promote the rights of children in everything they do. Working across 190 countries, they transform their commitment into on-the-ground action, focusing special effort on reaching the most vulnerable and excluded children.
To realise its goals, UNICEF believes in collaborating with companies to achieve greater impact. UNICEF receives no funding from the UN budget; their partners support is vital in enabling them to continue to do more for the world's children than any other organisation.
Partnering with UNICEF has the potential to create significant, long-term impact for children around the world, raising vital funds for their work while simultaneously delivering business and brand results that matter for your customers and employees.
UNICEF Ireland's corporate partnerships team will support you in building a bespoke and innovative partnership that resonates with your business and ensures UNICEF can be there for every child. Partnering with UNICEF can:
Help your business develop a social purpose
Engage with your customers and drive sales through customer-related marketing campaigns
Utilise your business's expertise and resources to respond to global challenges and drive innovation at scale
Unite your employees behind a common goal of helping UNICEF be there for every child
UNICEF has gained significant learnings from developing and growing partnerships with some of the world's leading companies. They aim to provide outstanding relationship management in securing, growing, and renewing our partnerships, ensuring they achieve and exceed mutual goals.
UNICEF stands for every child. This is a huge challenge. Together, we can change children's lives, now and in the future.