SYS Group join Biz Expo 2022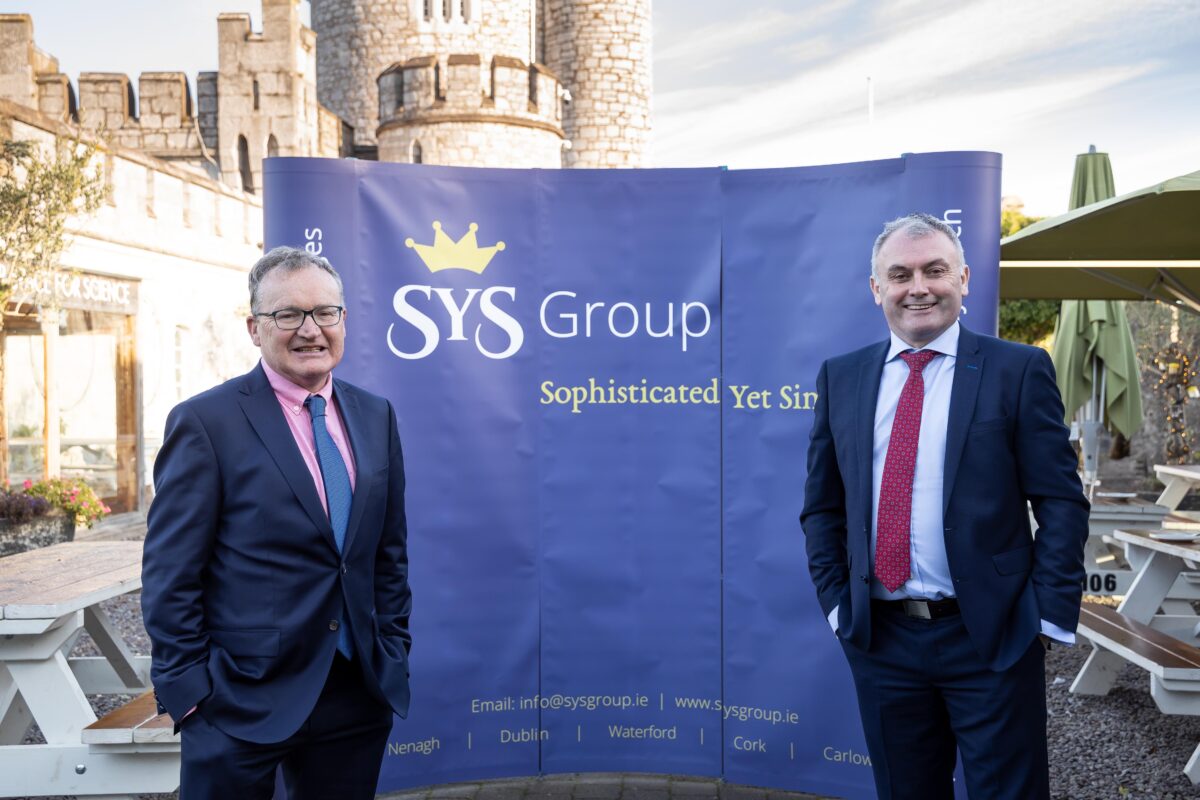 Are you seeking financial services for your business? SYS Group will be exhibiting at Biz Expo 2022 on 29th September. You can chat with their team between 10am and 4pm at Sport Ireland National Indoor Arena. Biz Expo is free to attend. You can register for your ticket right here.
About SYS Group
SYS is a leading financial services business, headquartered in Nenagh, Co. Tipperary. The company was established in 2015 to bring a new standard in financial planning to business owners, professionals and families. From their network of offices across Ireland, their team of experienced and expert financial consultants deliver valuable and unbiased financial advice to all of their corporate and individual clients. Their Private Clients team meets the specific needs of High Net Worth individuals and family offices.
The team at SYS lives by the guiding principle of Sophisticated Yet Simple. They utilise the latest innovations and contemporary methods of financial planning, supported by access to an extensive range of financial products and solutions. These are delivered in simple and transparent ways, to ensure your full understanding at every stage of your financial journey.
SYS prides itself on providing unparalled, unbiased advice in relation to your investments, pensions, and protection needs, with a single focus on achieving the very best outcomes for you.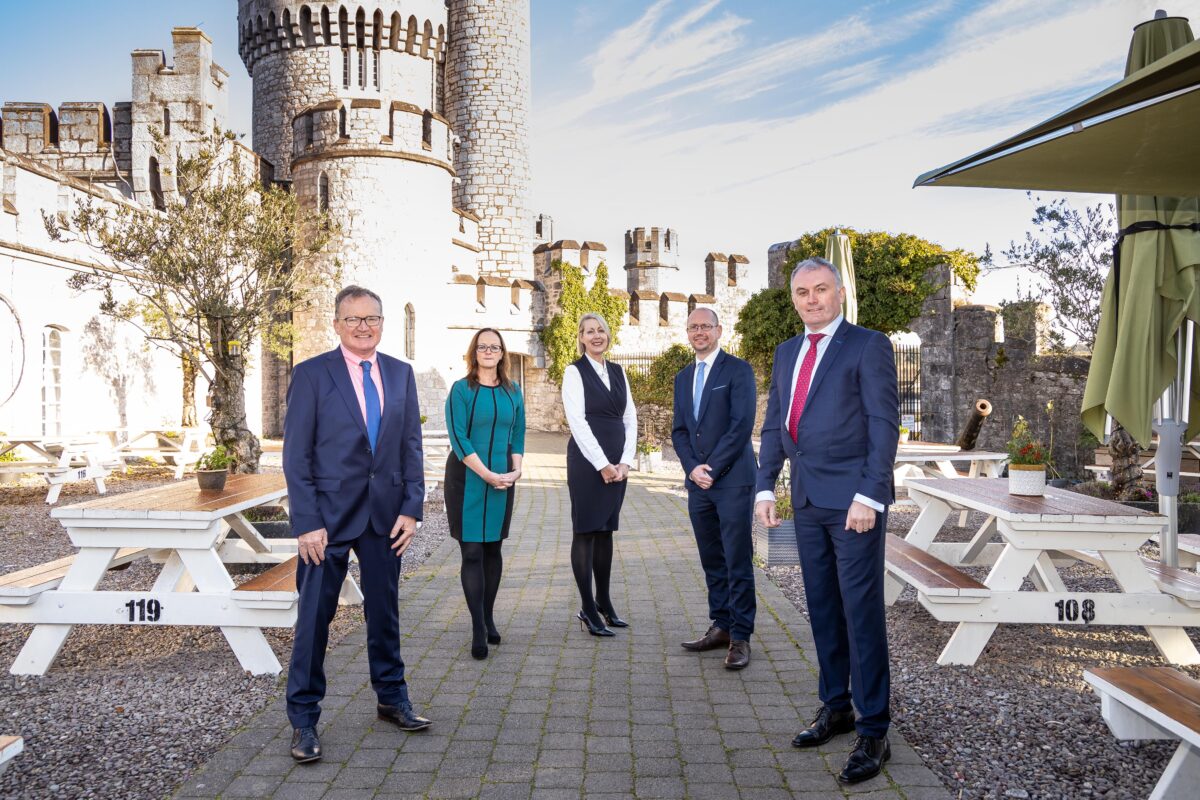 Client interests come first: You can be secure in the knowledge that they always act in your best interests.
Service excellence: As an ISO 9001 accredited business, they make their processes and services as efficient and timely as possible.
Highly skilled people: They continuously grow the quality of their people. They appoint qualified individuals and facilitate ongoing personal development.
Compliance excellence: They embrace and deliver the best practices as outlined by the Central Bank of Ireland to ensure your money is always secure.
Multi award winning: SYS has been recognised for excellence in financial advice by industry leaders, service excellence bodies and other 3rd party awards organisations.
Friendly and collaborative: Every interaction with SYS is professional, valuable and rewarding.