S&S Office Interiors will bright up Biz Expo 2019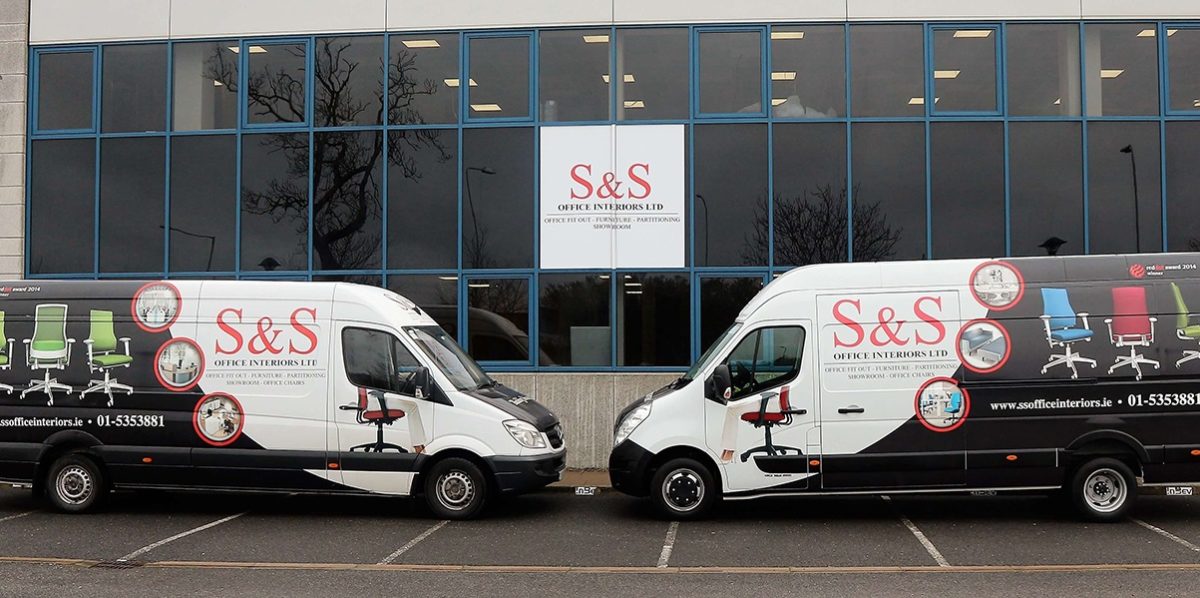 Is your office too dreary? Too dark? Morale down? Or just looking for a different style? S&S Office Interiors will be discussing their business and services to those attending Biz Expo 2019. Get your FREE ticket today and discover hundreds of businesses at the Citywest on June 6th.
Meet S&S Office Interiors
Have you a Office Interiors project in 2019? If so, S&S would like to talk to you.
S & S Office Interiors Ltd was founded by Alan Spain in June 2008 in Swords, Co. Dublin.
They're a leading Office Furniture Fit-Out company with a satisfied customer base throughout Ireland. 
Over the years they've worked on a wide variety of projects from upgrading of seating to project management for complete new office fit-outs with customers ranging from small companies to large enterprises.
The company is comprised of 3 divisions; Office Furniture, Office Fit-Out and Office Stationery.
Their Showroom is based in Swords, Co. Dublin. Here S&S showcase a large variety of their Office Furniture products. This includes Ergonomic Office Seating, Soft Seating, Commercial Flooring, Office Storage, Bench Desk Systems, Height Adjustable Desks and Bespoke Projects. The desks are also finished with Desk Screens and Desk Partitions.
Furthermore, their product ranges come from their many manufactures across Europe including BMA Ergonomics, Nomique, Human Scale, Bisley, Forbo, Buronomic, Probe Lockers, Phoenix Fire Safe, Flock and Bachmann.
In 2019 S&S are expanding with the addition of a new larger office and Showroom.