SOSAD Ireland join Biz Expo 2022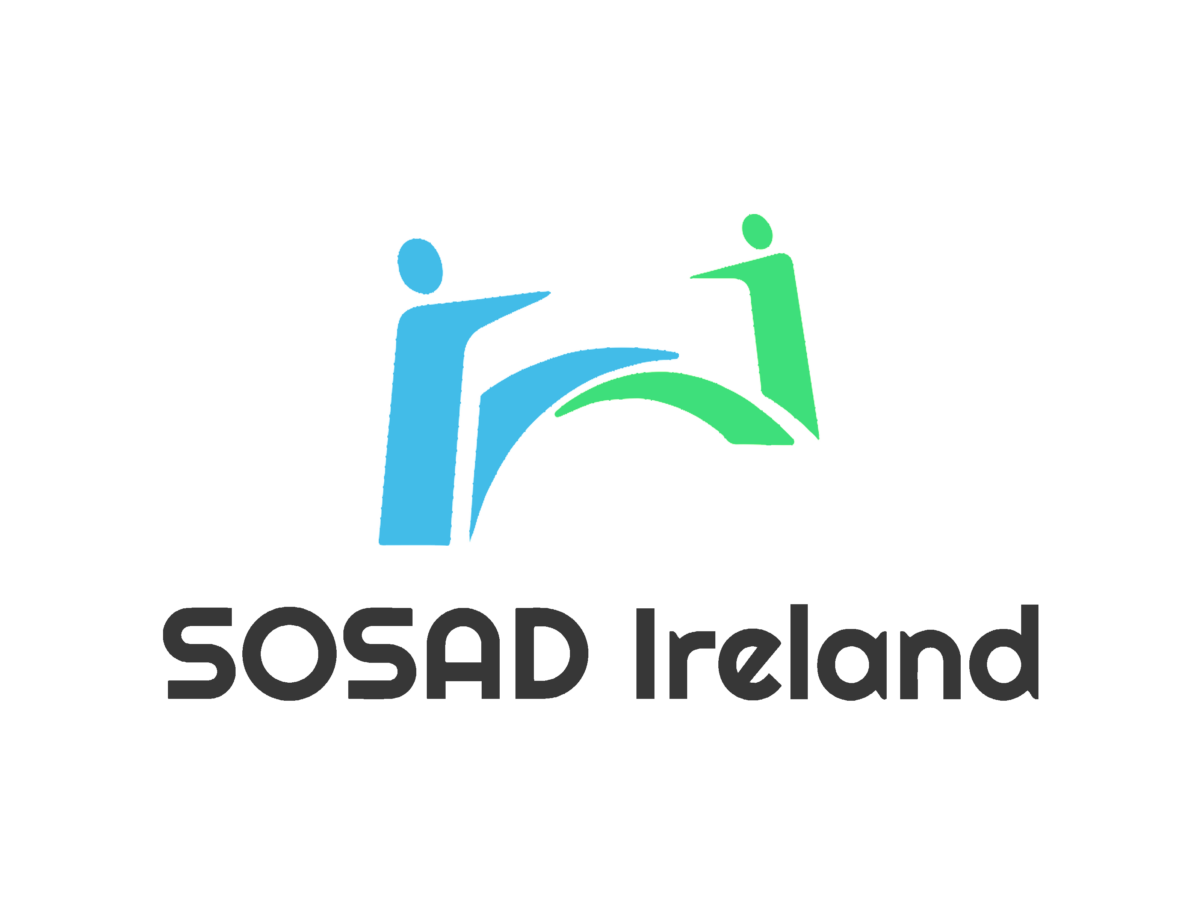 We are delighted to have SOSAD Ireland exhibit at our Biz Expo event on 29th September at the National Indoor Arena. Registration is FREE and you can get your ticket right here.
Since 2007, SOSAD has worked to raise awareness and help prevent suicide in Ireland. They have worked tirelessly in our communities to help those in need feel supported and know they are not alone on their journey. SOSAD offer free support and services for people who are struggling with suicidal ideation, self harming, depression, bereavement, stress and anxiety, or if you simply need to talk.
SOSAD have 6 offices based in Cavan, Louth, Meath, Monaghan and Laois and an outreach centre in Kells. They offer a range of services such as: 24h helpline, one to one counseling, messaging service available on their website, bereavement support, walk and talk therapy, a drop in centre in Cavan and 'Young People Matter' peer support group. If you want to talk, they are here to listen.