Recruit.ie Take Over Biz Expo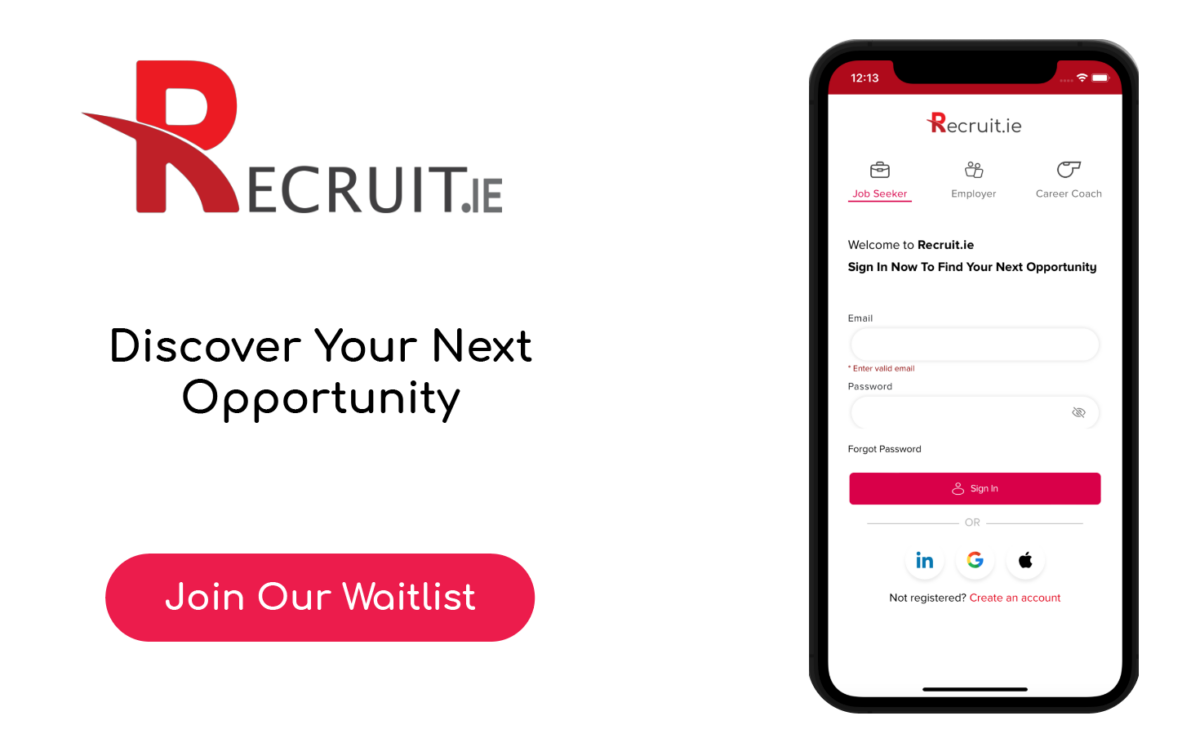 Recruit.ie, a specialist recruitment consultancy and event organiser, is delighted to be hosting Biz Expo, Ireland's leading SME Networking event.
Biz Expo takes place live and in-person on Thursday, 29th September, 2022 at the Sport Ireland National Indoor Arena, Blanchardstown.
Register to attend for free here.
Thousands of Businesses
Biz Expo is Ireland's largest B2B trade show, conference and networking event, dedicated to small business owners and business professionals. The event has been held in Dublin since 2011. Biz Expo brings together thousands of businesses and decision-makers to network and shop for products and suppliers throughout Ireland.
Bronagh Cotter
Biz Expo CEO Bronagh Cotter is passionate about getting small to medium businesses back on track after Covid.
"This is the perfect showcase for business-owners to focus on building their businesses, networking and getting inspiration. This is why Biz Expo has become the number 1 destination for SMEs and business professionals to exhibit and meet over the last 10 years. After the last couple of years of Covid, we are thrilled to be hosting this in-person event bringing people back together to connect and returning to doing business face to face."
Building Your Business
Biz Expo brings businesses and like-minded business people together from across the country to enable them to meet with each other and help them  promote and grow their business and brand to more than a thousand professionals attending on the day..
Networking
The event offers attendees the chance to network with a large variety of business owners. Biz Expo has partnered with BNI and will be running a series of meetings all day offering a host of networking opportunities, including business-critical workshops, speed networking, and business-card exchange.
Getting Inspired
The Agenda Stage Seminars offer the chance for attendees to gain free business advice and support from organisations and be inspired by the free seminars and stage presentations given by leading business professionals.
Admission is free to business owners and professionals.
Register to attend for Biz Expo here.
 Email Bronagh Cotter at bronagh@recruit.ie for information.
Visit recruit.ie here.
Learn more about BizExpo here.
Interested in exhibiting at BizExpo?
Contact Biz Expo today to find out how to promote your business to hundreds of decision-makers. Build solid business relationships and enjoy great networking opportunities at Biz Expo.
Website: www.bizexpo.ie
Facebook: www.facebook.com/bizexpo
LinkedIn: www.linkedin.com/company/biz-expo-ireland/
Twitter: @BizExpo_ie
Email:  info@bizexpo.ie