Primtac Personnel LTD will exhibit at Biz Expo 2019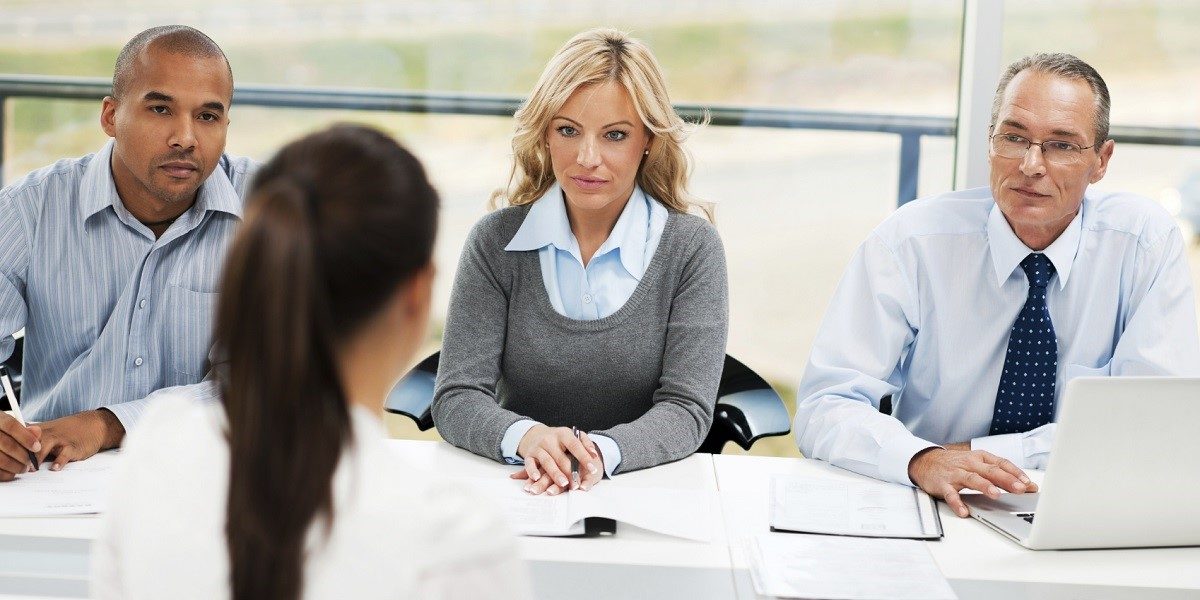 We're delighted to have Primtac Personnel LTD join our long list of Biz Expo 2019 SMEs. Their team will be exhibiting on Thursday 6th June in the Citywest Conference Centre. Register for this FREE event and get to learn more about their services.
About Primtac Personnel LTD
Primtac Personnel LTD is a recruitment agency dedicated to supporting their clients as their Employers of Choice resulting in them attracting and securing top talent faster, more economically and with a better return on investment. Now more than ever, staying ahead in today's competitive environment means organizations cannot afford the luxury of making a poor hiring decision or having employees misaligned to objectives. As modern business demands, they have the right people doing the right things, the right way, at the right time.
Temporary, contract and short-term staff offer vital flexibility for your business and allow you to complete unique projects, fulfill increased demand or cover unforeseen gaps without the need to invest in a full-time employee. In other words, you can keep your staffing costs down without restricting your business ambition.
Primtac Personnel LTD have vast experience in providing flexible recruitment solutions, including high volume contingency recruitment and seasonal ramp-ups. Committed temporary and contract recruiters will work with you to identify the best short and long-term solution, each with the flexibility to increase or decrease your headcount around changing business needs.