PhoneWatch to exhibit at Biz Expo 2020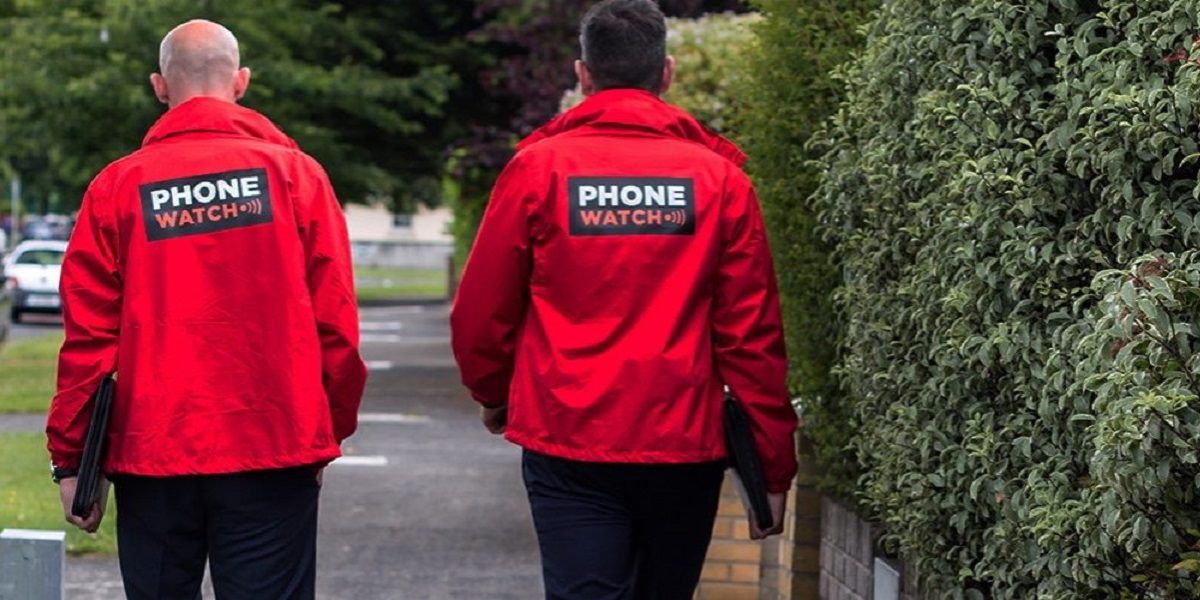 Are you interested in getting new security devices for your business? Talk to PhoneWatch at our upcoming B2B event, Biz Expo. Register for this FREE event today and we'll see you 6th June at Citywest Conference Centre.
About PhoneWatch
PhoneWatch instantly respond to burglar, smoke and carbon monoxide alarms. Their mission is to deliver safety solutions to homeowners and small businesses across Europe.
Whether a client is at home or away, having PhoneWatch means they can relax knowing that they will be there to make sure everything is safe 24 hours a day, 365 days a year.
The company is the biggest provider of burglar alarm systems in Ireland. They have been supplying alarms for more than 20 years. They are also part of Sector Alarm, one of the leading providers of monitored home security in Europe. Their burglar alarms systems are certified to EN 50131-1:2006. In addition, the Private Security Authority licenses and accredits the company.