Multibuy will exhibit at Biz Expo 2019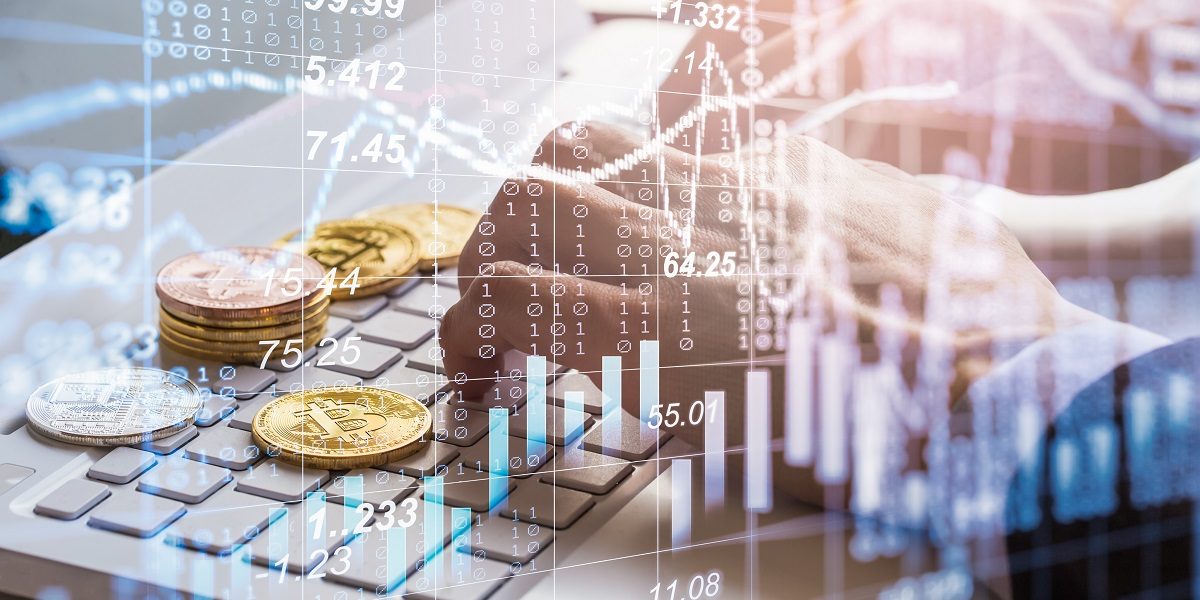 We're thrilled to have Multibuy join us for our B2B networking event, Biz Expo. Find out more about the business on Thursday June 6th at the Citywest Conference Centre.
About the company
Multibuy company is the result of  business development. In fact, Multibuy rises from being a national company, well-established in the Italian market to an international company.
This was achieved by launching a revenue share programme called Multibuyworld in 2017 and the commercialisation of €urocredit+ in 2018.
By working together with the main financial institutions, the company has launched various exciting opportunities to earn in some of the currently most popular business trends: Online Adverising, Cash-back Shopping and E-commerce. They have even made its own prepaid cards. These original business concepts have attracted more than 2000 partners and 200,000 users, excited to work with Multibuy to promote and use services offered by the company in a global marketplace.