Mochua Print and Design join Biz Expo
Brand you, brand new connections. Mochua Print and Design join Biz Expo Expo 2022 and their motto is Get yourself noticed. For an SME this is essential. Are you looking for new design and printing services for your business? You can chat with the Mochua team between 10am and 4pm at the Sport Ireland National Indoor Arena. This B2B SME networking event is free to attend. All you need to do is register for your ticket right here.
Who are Mochua Print and Design?
Mochua Print and Design was established in January 2009 by Eilish Cashin from Laois and Sandra Redden from Newbridge. Having a combined 60 years experience in Business Development, Marketing and Printing, it was a natural transition when they set up Mochua Print and Design together.
They currently have a staff of seventeen, between full time, part time and seasonal workers. Their customer base includes Local Authorities, HSE, Education and Training Boards, GAA, Irish League of Credit Unions, private hospitals, non-government organisations & charities, wide range of small and medium enterprises and have recognised Global Expertise in the Medical and Pharmaceutical Sector.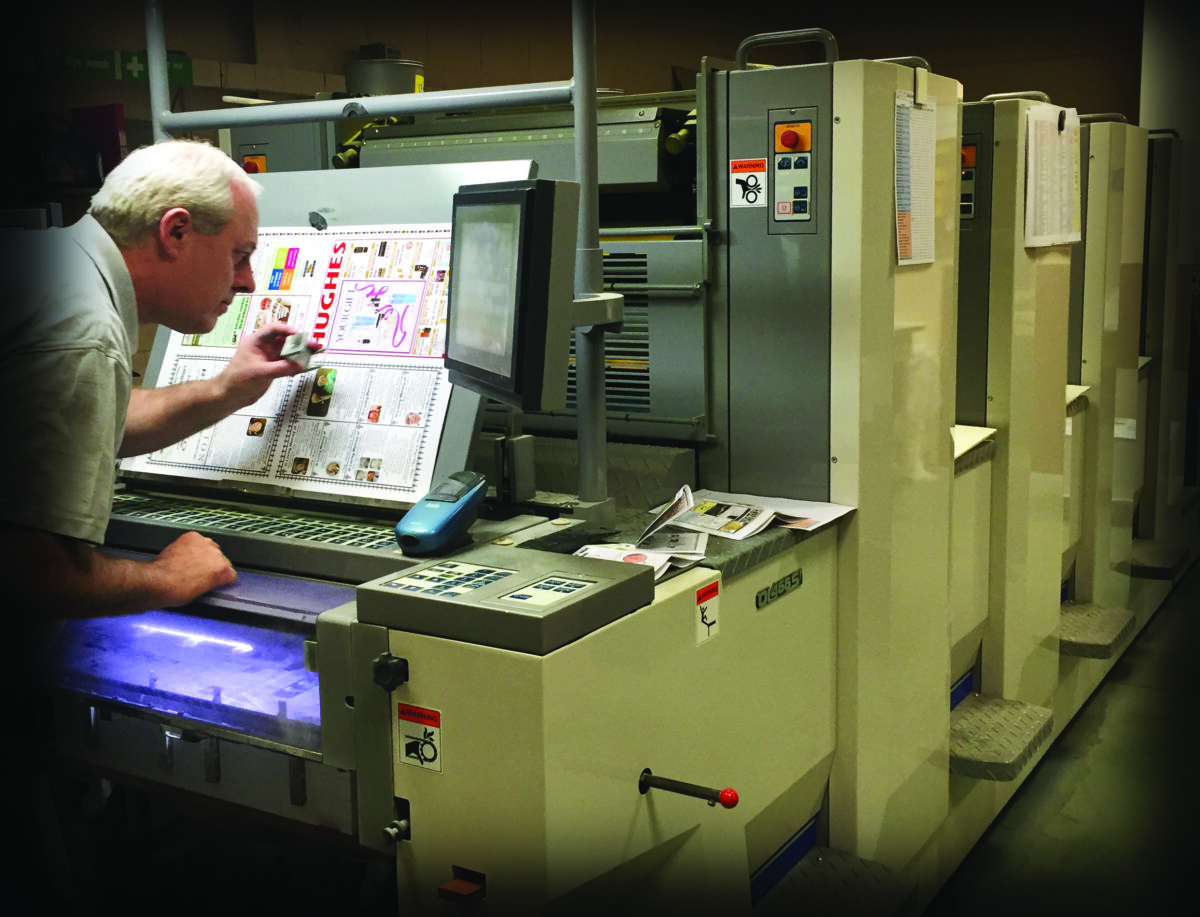 How does it all work?
The journey from an idea through to a finished media can be overwhelming! At Mochua Print and Design they work with you from the concept to completion of the job. Furthermore they're experienced in all types of print from your standard stationery to historical books, school yearbooks, signage, flyers and marketing brochures.
Mochua welcome the opportunity to discuss any printing or marketing requirements you may have, whether you are a home user or large corporate body – they aim to please!
Why choose Mochua?
What they promise – they deliver, they're cost effective but they don't sacrifice quality. They're a "green printers" and work with environmentally friendly machines and their papers are sourced from suppliers who use sustainable forests.
They offer a one to one consultancy service to help you maximise your print efficiently. Put a face to your business with their marketing plans. They offer a Procurement Pick and Pack Service with nationwide delivery.