Meet the ISME team at Biz Expo on 29th September 2022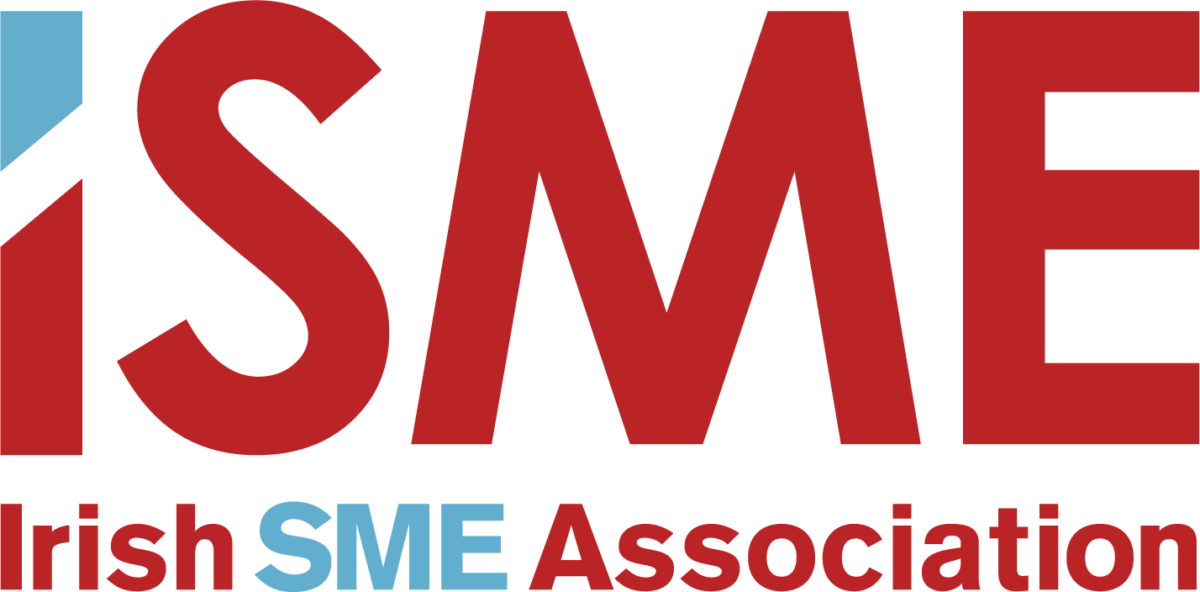 As a member of ISME ourselves, we are proud to have the Irish SME Association exhibit at Biz Expo 2022. Learn more about what they do and their services on Thursday, 29th September, at the NITC. Get your FREE TICKET here.
About ISME
ISME, the Irish SME Association, is the only independent representative association for Small and Medium Enterprises and currently has in excess of 10,500 members nationwide. Uniquely in Ireland, ISME is independent of big business, big banks and government and gives voice to the issues facing SME owner-managers.
The tax-deductible membership is a cost-effective way for SME owner-managers to network with like-minded business people and to be continually updated on issues that impact on their business.
The mission of ISME, the independent organisation for the Irish Small & Medium business sector, is to:
To represent the best of what is best in the SME sector
To anticipate and decisively articulate the needs of the sector
To be vigilant, decisive, and direct in defending the interests of all small and medium businesses
To be beholden to no interests, other than the members
To ensure that what is urgent does not detract from what is important to the members
To help Members better manage their business through the provision of accurate, timely and pertinent information
To drive down members costs through the co-ordinated strength of the sector