Meet our Partner HRLocker on 20th February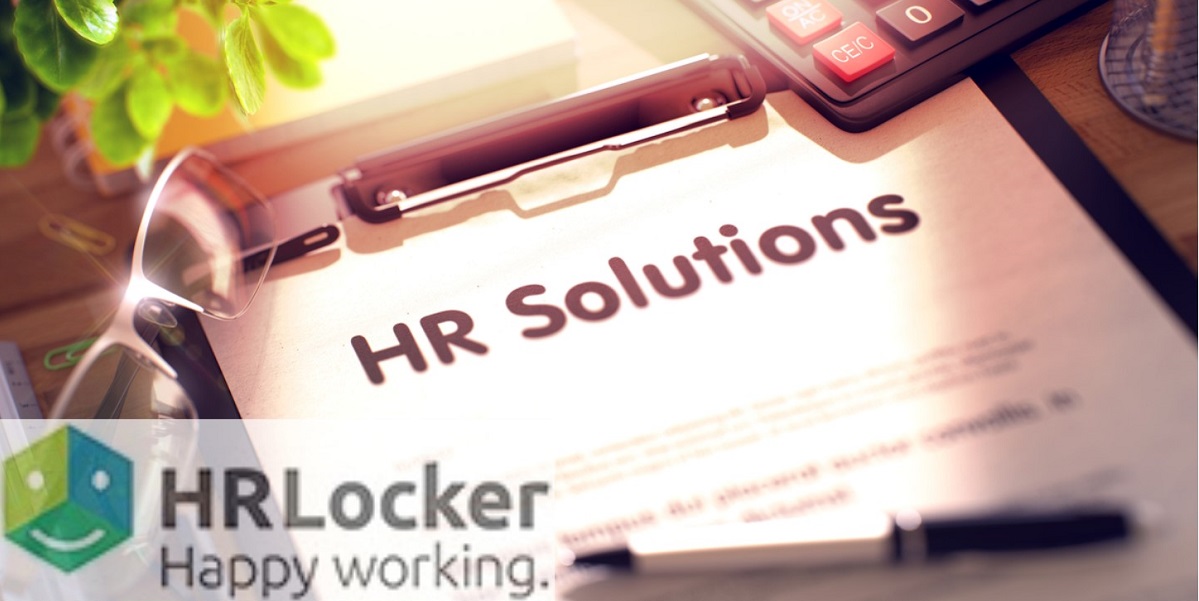 We're delighted to announce that HRLocker will be Partnering with Biz Expo. Meet their team and many more on Thursday 20th February at Citywest.
About HRLocker
HRLocker is a melting pot of talent. Like any true success story, it did not just happen overnight. After working in the UK as head if HR for O2, CEO Adam Coleman returned to Ireland in 2004. Here, he began his own HR Consultancy.
Growth
Over the years the company has flourished from having just two employees to over fifteen. However, it wasn't until 2011 that they stumbled across what would later become the heart of the company. After being approached by Assembly Point, a software development company in Cork City, they became involved in the development of what would soon become HRLocker. With their input from a HR perspective, they helped Assembly Point develop a best of breed system that they then began reselling to clients.
HRLocker was an immediate hit with all of their clients. As a result,  Adam decided to buy HRLocker completely in 2013. In an instant they had moved from being a HR Consultancy to a tech start-up.
Smart Working
HRLocker has always been mindful of its humble beginnings and their reasons for coming to Lahinch #surfcity. A work/play balance is strongly emphasised and members of the team are encouraged to take up to two hours of "surf time" per week.
Just as HRLocker allows you to automate tasks and free-up time, the team here enjoy focused work and the benefits quality leisure adds to their levels of creativity and perspective.
"The joy of being cloud based is that we can work from anywhere," says CMO Brian McDowell. "So why not Lahinch?"
Furthermore, they have attracted talent from Galway, Dublin, the UK, South Africa and more, proving once again that the age old mantra still holds – "All work and no play….."
Today, HRLocker is live in 40 different jurisdictions around the world.
HRLocker believe in fostering a fun-loving environment whilst maintaining a strong focus on teamwork, creativity and customer service. Their origins as a HR consultancy means that they are in the unique position of being able to provide a HR system as well as the HR expertise that goes with it.