Making a Name for Yourself Online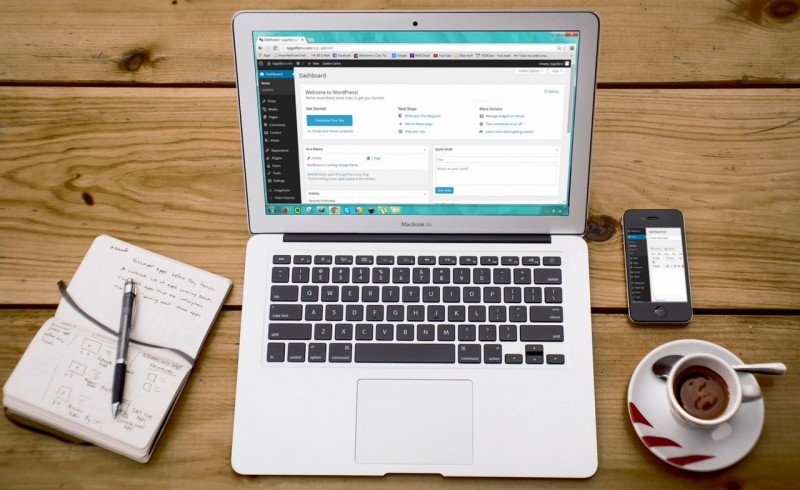 Making a Name for Yourself Online – Top Tips for Choosing the Right Domain Name for Your Business
The first step to establishing your online presence is to choose the online address – the domain name – for your website. Effectively this acts as the sign above your online presence so it's important to get it right. For some businesses, the choice will obviously be driven by their registered business name. For others choosing a domain name can be a slightly more complicated process.
To register a .ie domain name you need to prove a connection with Ireland and a claim to the domain name. For most businesses, these criteria are met simply by providing their business address and their registered business number. Below are some tips to consider when choosing your .ie domain name.
1.     Put your business first – Your domain name should be reflective of your business or what your goals are for the website. A domain name that matches your brand name is very important and will serve as the foundation for your online presence.
2.     Keep it simple – The majority of .ie domains are between 10 and 12 characters in total length. It is important that your domain name is easily remembered and can be easily shared, even by word of mouth. Try saying it out loud so that you can hear how it sounds and make sure it is easily pronounceable.
3.     Register it as soon as possible – .ie domains are registered on a first come first served basis (provided that a claim for the name and a connection with Ireland have been verified). Don't delay with registering your domain name as a competitor could snap it up. You can check if your chosen domain name is available at www.iedr.ie.
4.     Seek advice – sometimes it can help to run your preferred domain name choices past colleagues and friends as they can provide alternative suggestions, tweaks or improvements that you may not have considered. Two heads can be better than one!
5.     Characterisation – it is important to remember that spaces and symbols are not allowed to be used in domain names. Also, your domain name will always appear in lowercase in all browsers. Hyphens are permitted but can sometimes be forgotten by people trying to visit the website – so avoid them where possible.
6.     Commit – Once you've chosen the right name, you're going to want to keep it. .ie domains can be registered for up to 10 years at a time, ensuring that you'll retain possession of your new name well into the future.
7.     Register similar names – domain names are relatively cheap to purchase so when you have chosen your domain name it is recommended to consider registering some similar names or variations on your theme. This can prevent others from taking advantage of your success.
8.     Choose .ie for Irish business – .ie is Ireland's official Internet address, it tells the global community that you are Irish, and it tells the Irish community that you are local.
For more information on choosing a domain name that's right for your business, please visit www.iedr.ie. To register your domain name please contact one of our Accredited Registrars.