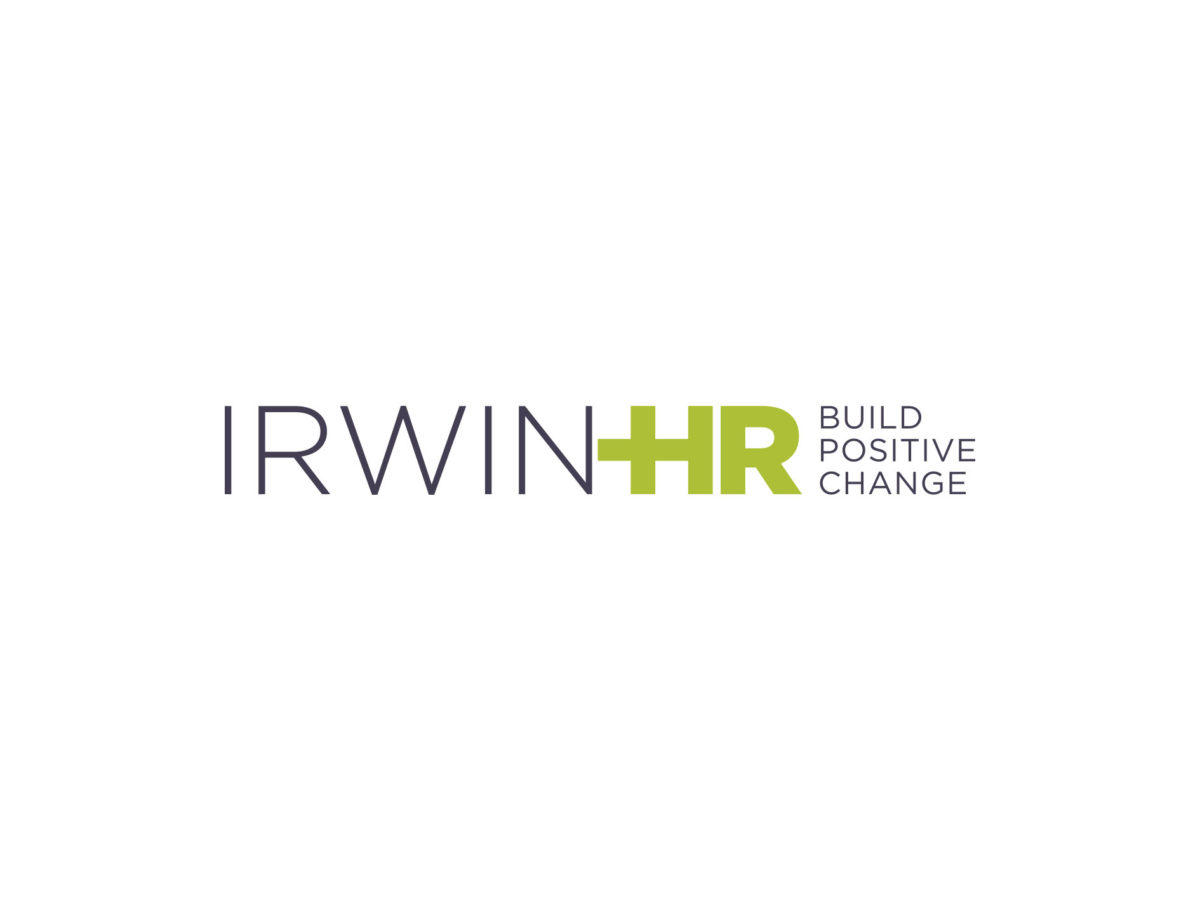 Irwin HR provides support and expertise on a range of people management issues for small and medium enterprises in a variety of sectors on an outsourced basis. Engaging our services not only provides you with the peace of mind that comes from being compliant with your basic legal requirements as an employer, it also provides your business with a competitive edge as your business benefits by improving employee engagement, committment and performance and attracts and retains quality employees.
We at Irwin HR take the pressure off you by providing HR support tailored to your needs, thereby allowing you to focus on your core business.If you are a small or medium business with employees Irwin HR provides a one stop shop to deal with any issues you may have or improvements you need to make to your practices and processes concerning your employees. These include but are not limited to:
Recruitment and selection
Contracts of employment and employee handbook
Onboarding/induction
Policies and procedures
Disciplinary matters
Investigations
Employee engagement surveys and initiatives
Performance management and feedback
Dealing with conflict
Executive coaching
Training leaders, managers and employees
Non compliance and poor people management pactices can cost your business money through fines, compensation and loss of productivity. If you don't have HR support in place are you willing to continue to take the risk this poses to your business?
Need to find out how we can help, come and talk to Vivienne Fay founder and Managing Director of Irwin HR at our stand.Vivenne has over 20 years experience in people management and is a qualified Work and Organisational Behavioural Specialist, Executive Coach and mediator.
Alternatively contact Vivienne on 0872601909 to arrange a free consultation.