Health & Safety experts, Guardian Safety, have joined Biz Expo 2019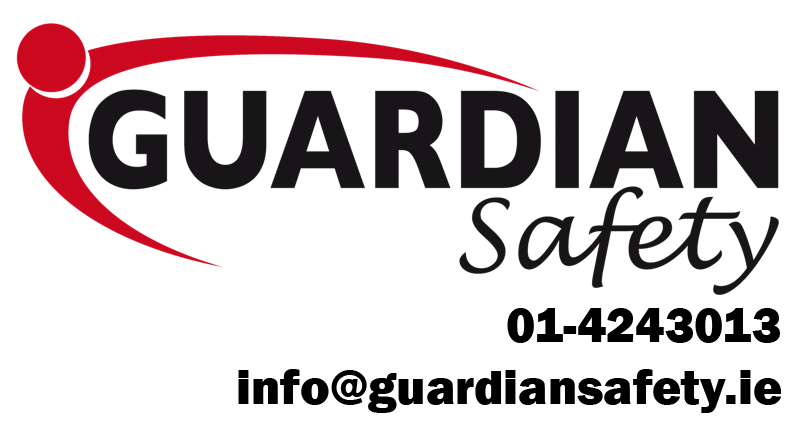 We're pleased to announce that Guardian Safety will be taking a stand at Biz Expo this June. Learn more about their company and training at this FREE event. Register today and we'll see you Thursday 6th June at Citywest Conference Centre.
About Guardian Safety
Guardian Safety was founded in 2005. They are a private Health and Safety training course provider. They run Health & Safety courses across all industry sectors. Furthermore, they provide Health & Safety consultancy.  They carry out risk assessments in their customer's premises.
Recently Guardian Safety were awarded the Best Health & Safety Training Course Provider for 2019.
They're passionate about what they do. They have excellent qualified and experienced trainers who deliver the best quality of training.  They pride themselves on integrity and offering the best quality of training. Therefore, they make sure that the trainers deliver the best quality of training with integrity so customers have a positive and enjoyable experience.
They have an excellent reputation for delivering top quality training so people keep returning for more training.  They offer our training courses at competitive prices.