Meet the Group Events Team at Biz Expo 2020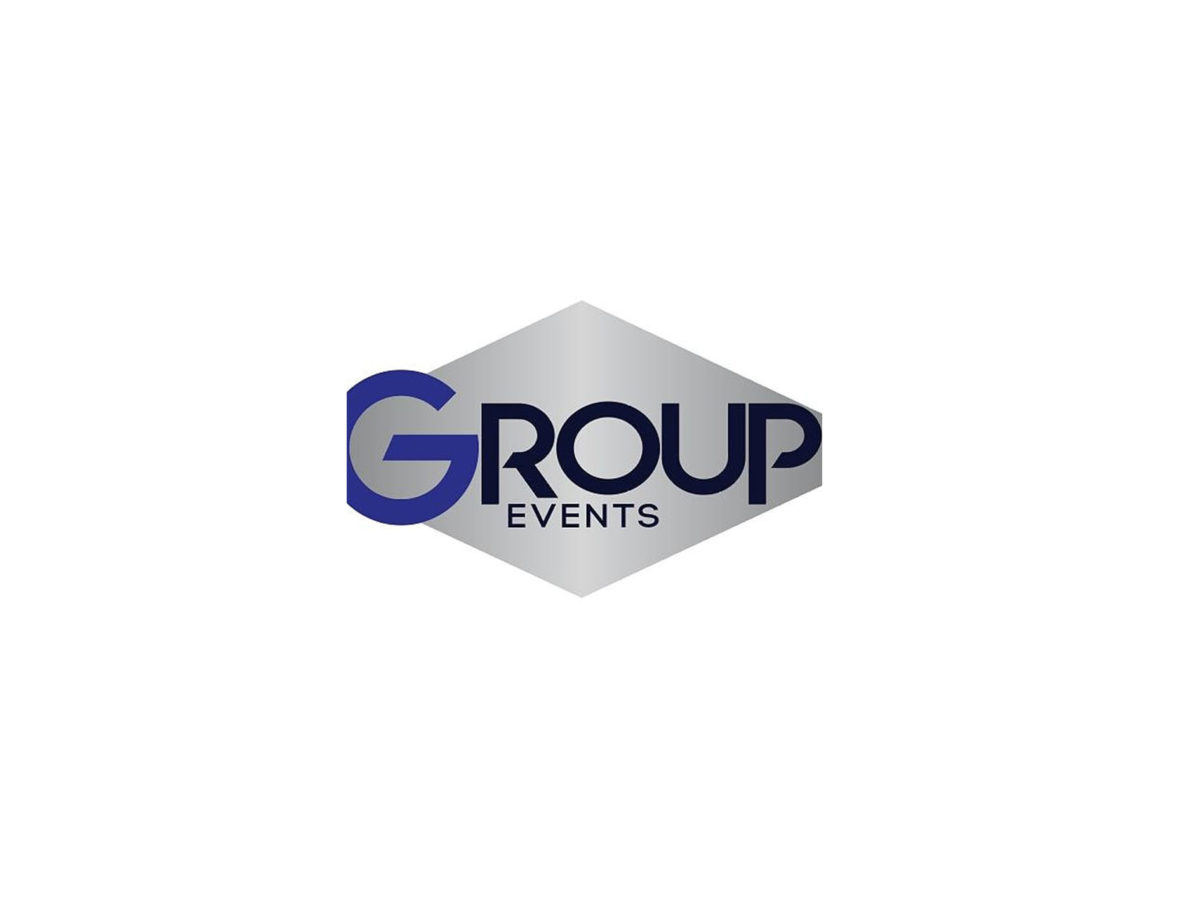 Group Events is a new young dynamic Events company that are specialists in Team building and Event Management. As part of our services we build all types of events from Corporate Events, private events, product Launches, Live shows for music or comedy and work with some of the country's best known companies. No matter the event type whether it's on-site or off-site, or what sort of product is been launched we always strive for an event that brings the wow factor.
One thing we really focus on is listening to our clients requirements and that then gives us the platform to perform our magic.