Fort Privacy partners with Biz Expo 2019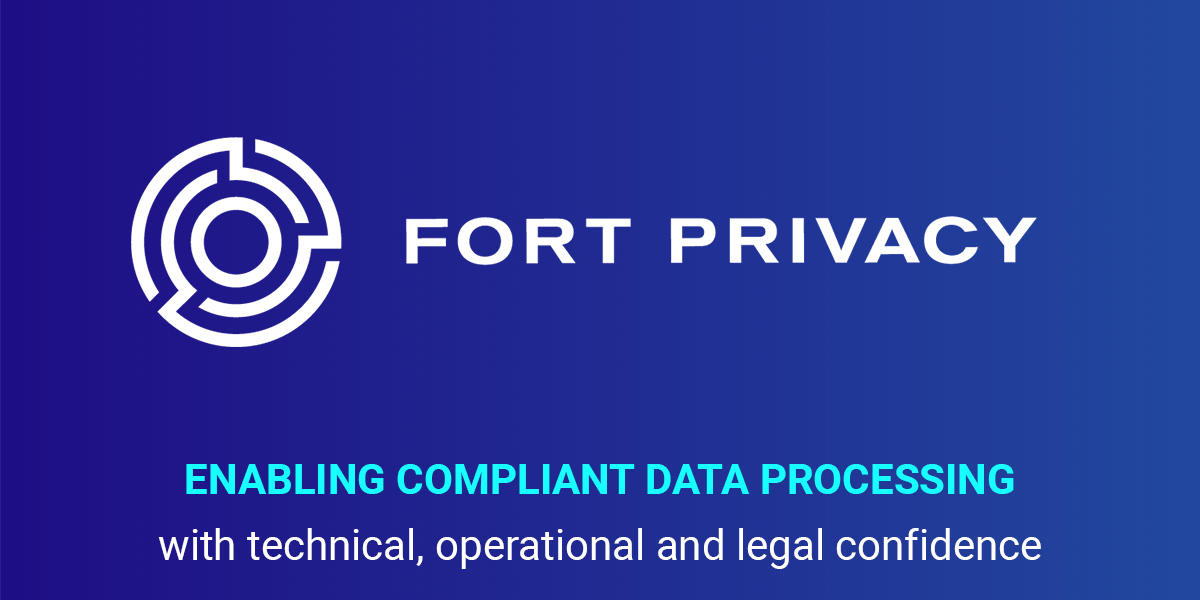 We're thrilled to have Fort Privacy support and partner with Biz Expo. Furthermore, they'll be exhibiting at the B2B event at Citywest on Thursday 6th June. Register today and learn more about their business at Biz Expo 2019.
About Fort Privacy
The clients benefit from access to their experienced, multi-disciplined team. Furthermore, they receive the type of individual care and attention that is at the heart of Fort Privacy.
The company's services are focused on enabling clients to go about their day-to-day business. All while remaining confident that their customer interactions build the trust and engagement that comes from compliance with data protection principles.
Fort have a multi-disciplined team who have the legal, technical and operational expertise to solve even the most complex data protection challenges. In addition, they offer a range of services from their popular outsourced DPO services, compliance audits, Privacy by Design and training as well as drafting and reviewing data processing agreements, policies and statements. They aim to meet clients' data protection needs whatever those needs are.