Firechild Photography join Biz Expo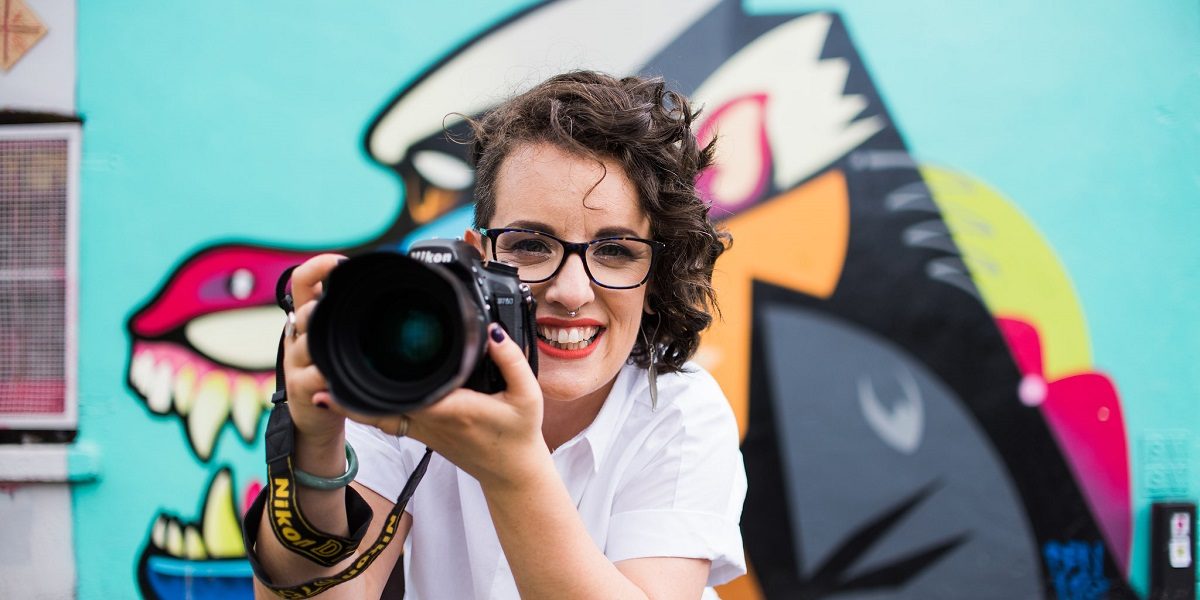 Learn more about Firechild Photography at Biz Expo 2019. Meet Éadaoin at Citywest Conference Centre, where she will be exhibiting at this FREE b2b networking event. Register today and we'll see you on Thursday 6th June.
About Firechild
People buy from people. The first page we click on a website is the "about" page, we want to know more about the people behind the business before deciding to work with them. That's why having authentic photographs which reflect your personality and brand is so important. The problem is most of us hate having our photographs taken, negative self-image and a fear of standing out mean that we settle for generic headshots like everyone else's. Worse, some businesses even hide behind dated stock photographs of models in meeting rooms. Firechild can change that.
The Process
Before a shoo there's a brand clarity consultation session. This will help you to define what image you want your photos to project. You'll find this session clarifies your branding goals and how your image can get you there. Together, with Firechild, you can figure out the best locations to capture the image you want to project and discuss styling and any other concerns that you have.
On the day of the shoot Éadaoin will work to make sure you get over any camera-shyness! While getting your photo taken might be out of your comfort-zone she'll make sure you're not uncomfortable. Clients who start out saying how much they hate having their picture taken end the day admitting to having enjoyed it.
After the shoot Éadaoin will edit your photographs and create an online password protected gallery for you to view your amazing new photos and select your favourites. Once you've decided which ones you like best you can download and use them. And wait for more of your dream clients to come knocking.