Enguard will exhibit at Biz Expo 2019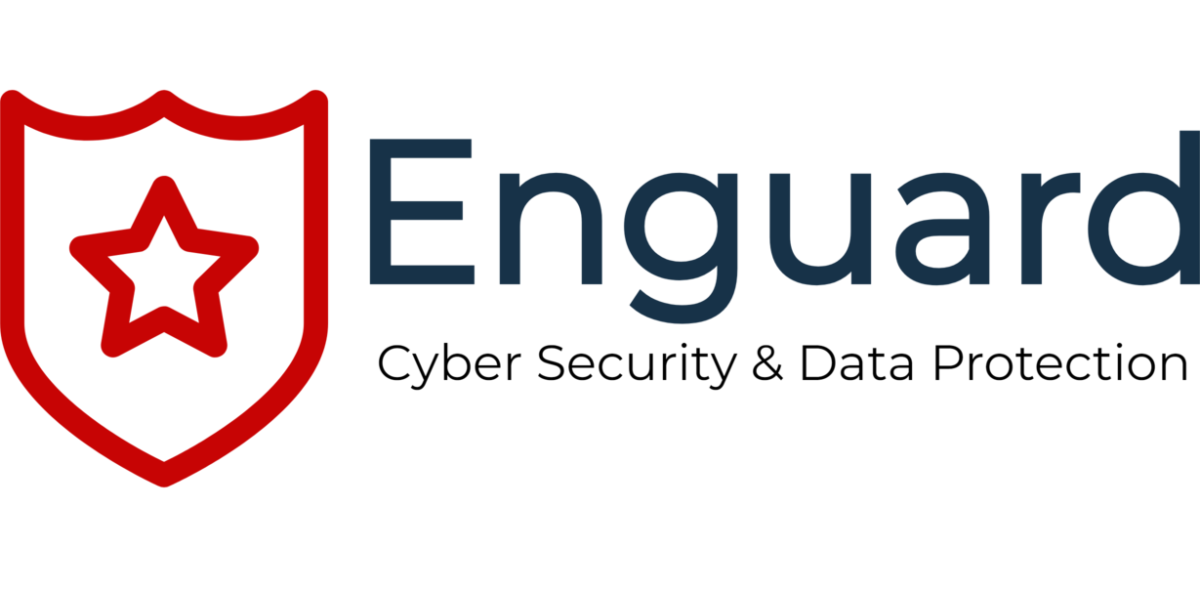 If you're looking for further information on GDPR for your business, talk to Enguard at Biz Expo. Register for this FREE B2B networking event and meet hundreds of SMEs at Citywest on 6th June.
About Enguard
Measure and Improve your GDPR Compliance with Enguard. Their service is a combination of Data Protection and Cyber Security services.These have been specifically designed to help organisations to improve and measure their compliance with GDPR on an ongoing basis. The GDPR can be a difficult legislation to understand and comply with. Enguard's aim is to make it easier for you.
Services
To establish your current level of compliance with industry standards and best practice for Cyber Security and Data Protection, Enguard will conduct a GDPR & Cyber audit on your organisation. You will have access to the results on your Enguard Compliance Dashboard.
Cyber Security and Data Protection breaches are one of the biggest risks to organisations today. The importance of employee awareness training in these areas are key to protecting you from these risks.
The training modules are offered either by instructor led or web-based E-Learning training. They have just launched a brand new GDPR e-learning training course. Contact us to find out more..
Enguard's Cyber Security Protection is based on recognised controls that when implemented, achieve cyber security hygiene and compliance.
Their skilled team in the security operations center will provide ongoing monitoring of your organisation if requested.