Embroidery and print specialists, TheLogoShop.ie, have joined Biz Expo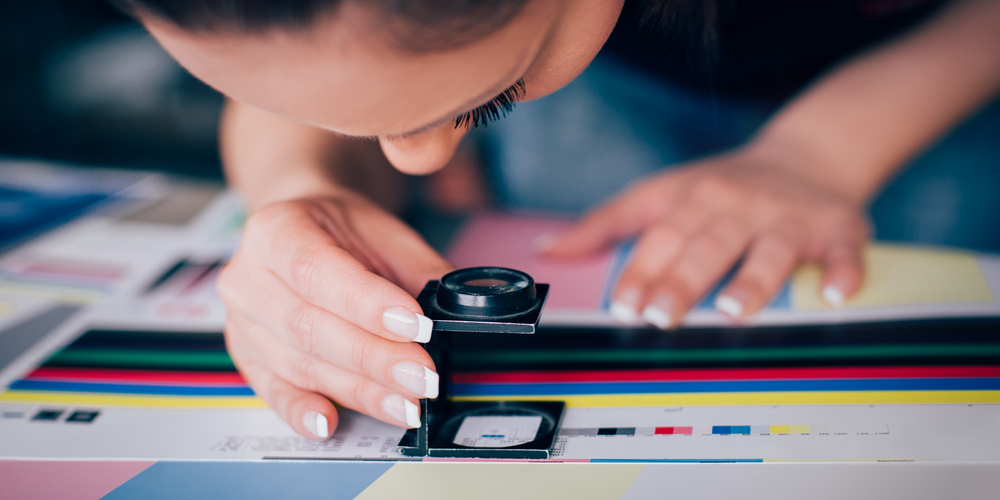 Do you have an interest in print? You can now meet the good people of TheLogoShop.ie at Biz Expo this summer. Their team will be exhibiting at the Citywest Conference Centre on February 20th 2020. If you want to learn more about their services register for Biz Expo today!
About TheLogoShop.ie
TheLogoShop.ie have been in the custom print and machine embroidery business since 1999. Therefore, their staff and management are vastly experienced in delivering the best possible end product to clients.
Furthermore, they're committed to delivering an efficient and reliable service. This way their clients can return time and again with their custom clothing requirements. They cater for all types of business – from small businesses to large corporations and organisations to small sporting clubs and school teams. They can quote for all kinds of items and quantities.