How To Choose The Right Phone System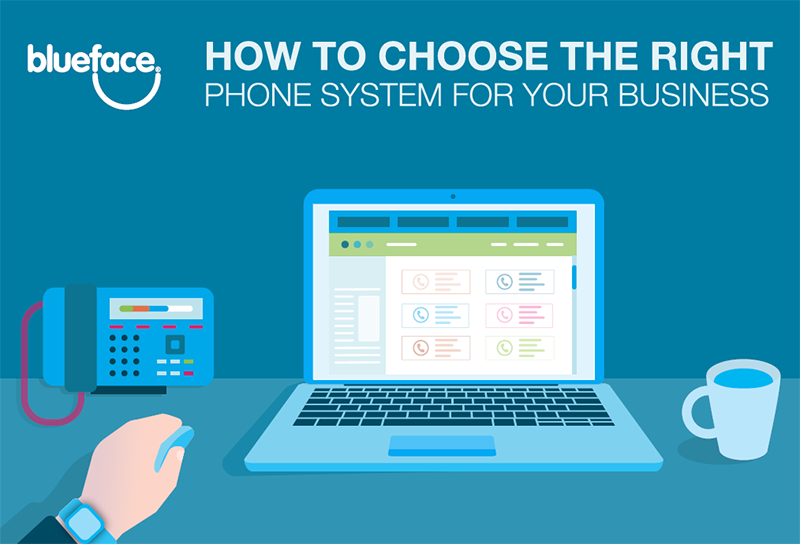 How to choose the right phone system for your business
The emergence of new methods of communication for businesses such as instant messaging, collaboration tools and video conferencing, phone systems might seem like an obsolete solution. However, according to our ICT report , about 44% of your potential customers would like to call your landline. It is still the go-to channel for business communication so make sure you have yours set up so that you're easily reachable.
Choosing the right phone system will not only determine how available you are, but also increases how flexible and productive your company is.
Before you commit to any phone system provider and buy hardware, consider the below questions that will help you decide on the right solution.
Think about your business communication requirements. That will help you decide which features your phone system has to provide and which are not so crucial.
If you do have an existing system, investigate if it is fulfilling your business communication requirements. If not, find out if you can upgrade it. If that is not an option, start searching for a solution that can help you achieve your communication goals.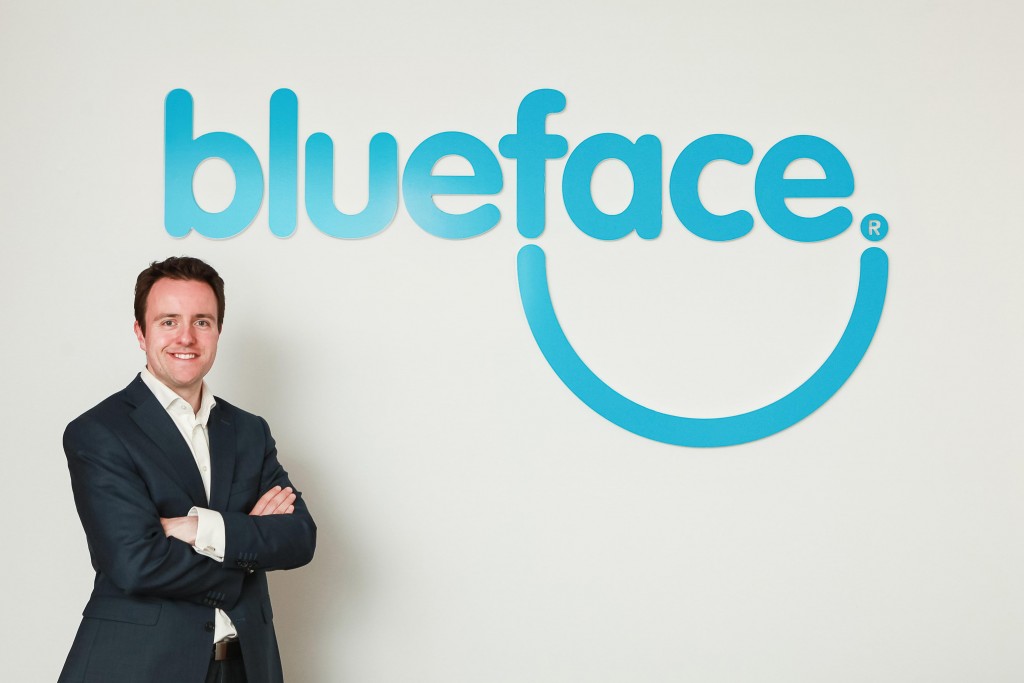 When searching for new providers, you will find out that traditional copper lines are not the only option now available. For the last decade, VoIP (Voice over Internet Protocol) phone solutions have gained in popularity due to the cost savings, flexibility and a number of advanced features it offers. VoIP can help your sales team be more accessible when they are on the go, or your sales team leader to record the calls for training purposes, or your office manager to set up the call flow that will manage your call transfers in just a few minutes.
There are numerous possibilities and making the right decision regarding a phone system can be difficult. We have created this ebook that will help you choose the right business communication solution for your business.
Let us help you make the right decision, download the free ebook now.
https://www.blueface.com/ict-insights/
https://www.blueface.com/how-to-choose-the-right-phone-system-for-your-business/