BCS Recruitment Spearheading Biz Expo 2020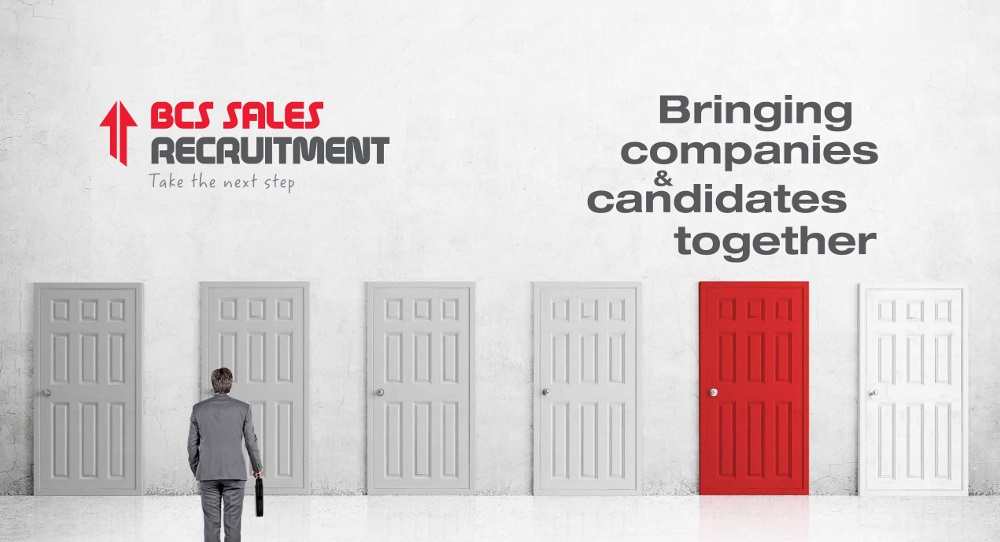 BCS Recruitment has teamed up with Careers Unlimted as the new sponsors and co-organisers of the Biz Expo 2020. Taking over from the event founder Barbara Gordon, Bronagh Cotter and her team will be on hand managing the event at Citywest Conference Centre on Thursday 20th February.
About BCS
The BCS team are experts in the recruitment and selection of specialised professionals, from graduates, or trainees right through to senior managers or director level hires.
With offices in Dublin City, BCS is best placed to help you build your business through one of their specialist divisions. They have over 10 years' experience in HR services and dealing with Irish businesses, both small and large, to help them with their HR and Talent Acquisition needs.
BCS have also been sponsors and organisers of the Jobs Expo since 2012. These highly successful career events, which take place in Cork, Dublin, and Galway twice a year, are operated by BCS on behalf of Careers Unlimited.
Successful Recruitment Benefits Companies and Candidates
"Successful recruitment should create a mutually beneficial relationship between candidates and companies," says Bronagh. "We aim to find the best fit for both employees and employers. Companies want more than just an employee with skills and experience. They want staff that fit into their company's culture. It is much the same for jobseekers, particularly if they have in-demand skills. Of course, salary is a consideration, but it is not the only one. Depending on their circumstances, their priority could be the potential for promotion, the chance to upskill, travel opportunities or work-life balance," she explains.
"Therefore, we match a candidate's goals and expectations with the right company. It is our firm belief that it is not a job well done unless both the candidate and company benefit. We spend so much of our lives are at work. That means that finding the right fit is crucial."