Capital Credit Union join Biz Expo 2022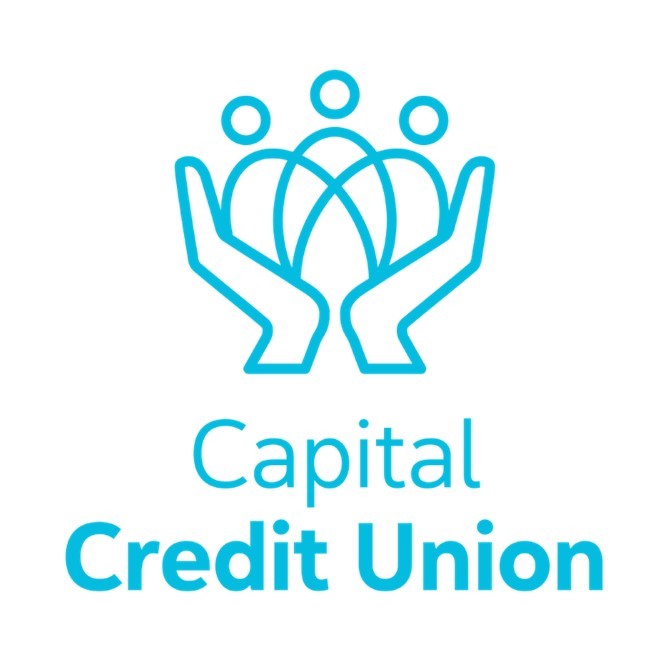 Are you eager to get a mortgage or business loan for your business? Capital Credit Union will be exhibiting at Biz Expo 2022. You can speak with their team about what they can offer your business at their stand at the National Indoor Arena on 29th September. Don't forget to register to get your FREE TICKET.
About Capital Credit Union
Capital Credit Union is a modern and progressive credit union based in South Dublin with over 50,000 members. Capital Credit Union offer mortgages and business loans to its members along with personal loans.
Embracing digitisation, all of Capital Credit Union's products and services can be accessed online from opening an account to drawing down a loan and even joining the monthly Member Car Draw. In addition to this, Capital Credit Union offers a range of ancillary services to members including Home, Life and Travel Insurance, Financial Planning Advice, Free Will-Making and much more.
For more information, visit www.capitalcu.ie, email info@capitalcu.ie or call us on (01) 299 0400.