Meet Blackbelt Mastermind, Danielle Serpico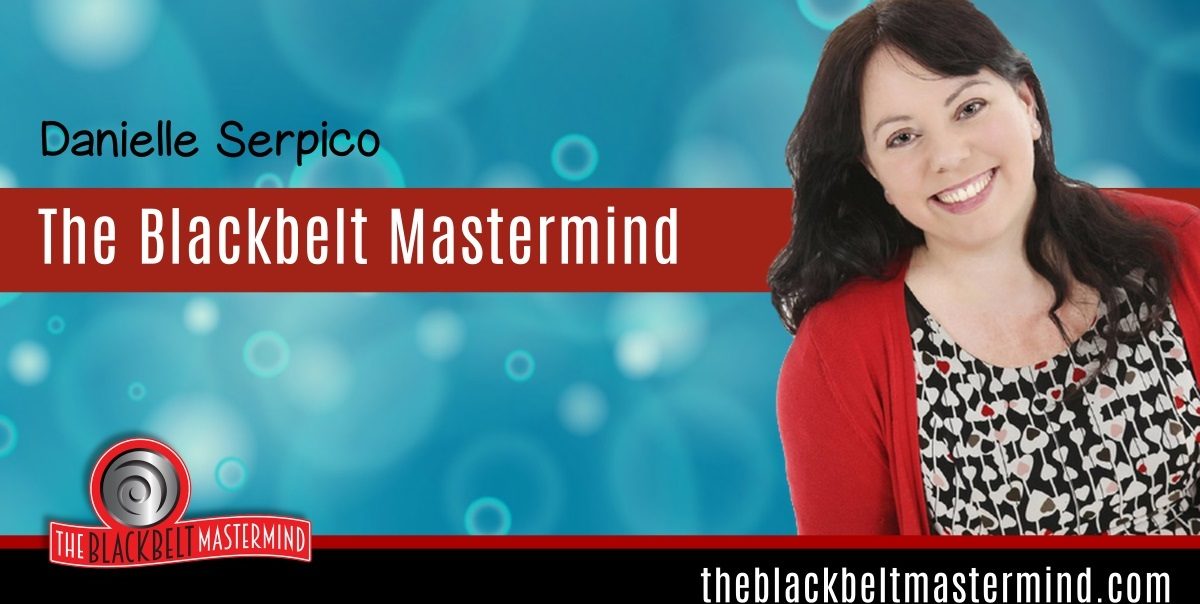 We're delighted to have Danielle Serpico of Blackbelt Mastermind return for Biz Expo 2019. You can meet the NLP Master Practitioner & Trainer on 6th June at Citywest.
About Danielle
Danielle is your Mastermind Coach. Furthermore, she is a NLP Master Practitioner & Trainer, Author, Self Defense expert and European Martial Arts Champion. She has a passion for painting bright and inspiring art, and a drive to make a difference to as many 'minds' as she can.
Danielle believes that we sometimes need a little guidance. It is not always obvious how we self sabotage ourselves or limit our minds with preconceived ideas as to how we are or should be. Sometimes, we need someone to help us, give us a wake up call, so that we can see all the abundance that is staring us in the face.
With a 20 year background in business, entrepreneurship, managing, coaching and mentoring, she aims to help people rediscover your 'fighter' mind-set, overcome any obstacles or limiting beliefs and show you how to go after your dreams so that you can win in your life.
In addition, she has trained with many experts worldwide in the field of transformational change including John Lee, Andy Harrington, Owen Fitzpatrick, Justin Tranz, Paul McKenna, Tony Robbins and of course Richard Bandler!
She has worked with clients worldwide and witnessed huge shifts and wonderful change happen!
Services
Danielle Serpico offers a wide range of services for those looking to enhance skills and get perspective on their careers. She provides the following:
1 on 1 coaching
Bootcamps
Licensed NLP Practitioner Training (Dublin & Italy)
NLP coaching for business