Are you ready to take your business to new heights? Biz Expo 2023, Ireland's largest B2B trade show, takes place at Croke Park on 22nd September (9am-4pm) bringing together industry leaders, entrepreneurs, and business professionals to make connections, share ideas, and shop for products and suppliers.
This year's event promises an exceptional lineup of exhibitors and an inspiring schedule of guest speakers. 
Book your spot now and join like-minded professionals, potential partners, investors, and industry experts at this year's Biz Expo.
Exhibitors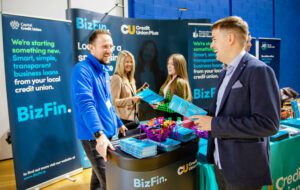 From groundbreaking startups disrupting industries to established enterprises building on years of success, Biz Expo 2023 brings together a diverse range of sectors, ensuring there's something for everyone.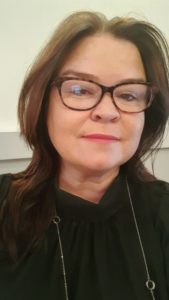 Bronagh Cotter, CEO of Recruit.ie, the main sponsors of Biz Expo, says, "Whether you're seeking partnerships, investment opportunities, or simply looking for inspiration, our line-up of exhibitors will take you and your business to the next level."
Speakers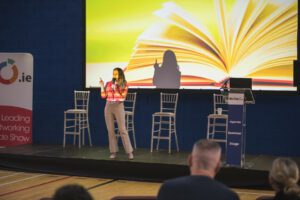 Biz Expo 2023 will once again include the Agenda Stage, which plays host to FREE Seminars throughout the day covering a wide range of topics.
Bronagh says, "We are delighted to host leading industry figures on the Agenda Stage to inspire us with their stories and share their knowledge, experiences, and insights with us."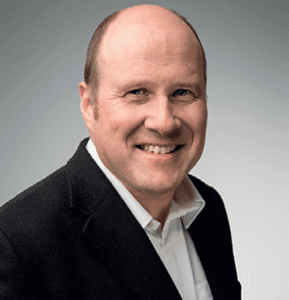 "This year, we are thrilled to announce that Ivan Yates will be the event compère. In his capable hands, the Agenda Stage will be the perfect platform to inspire and empower every attendee to unlock their business potential."
Register now to secure your spot at Biz Expo 2023 and take your business to new heights this September.