BHSM Solicitors returns to Biz Expo 2020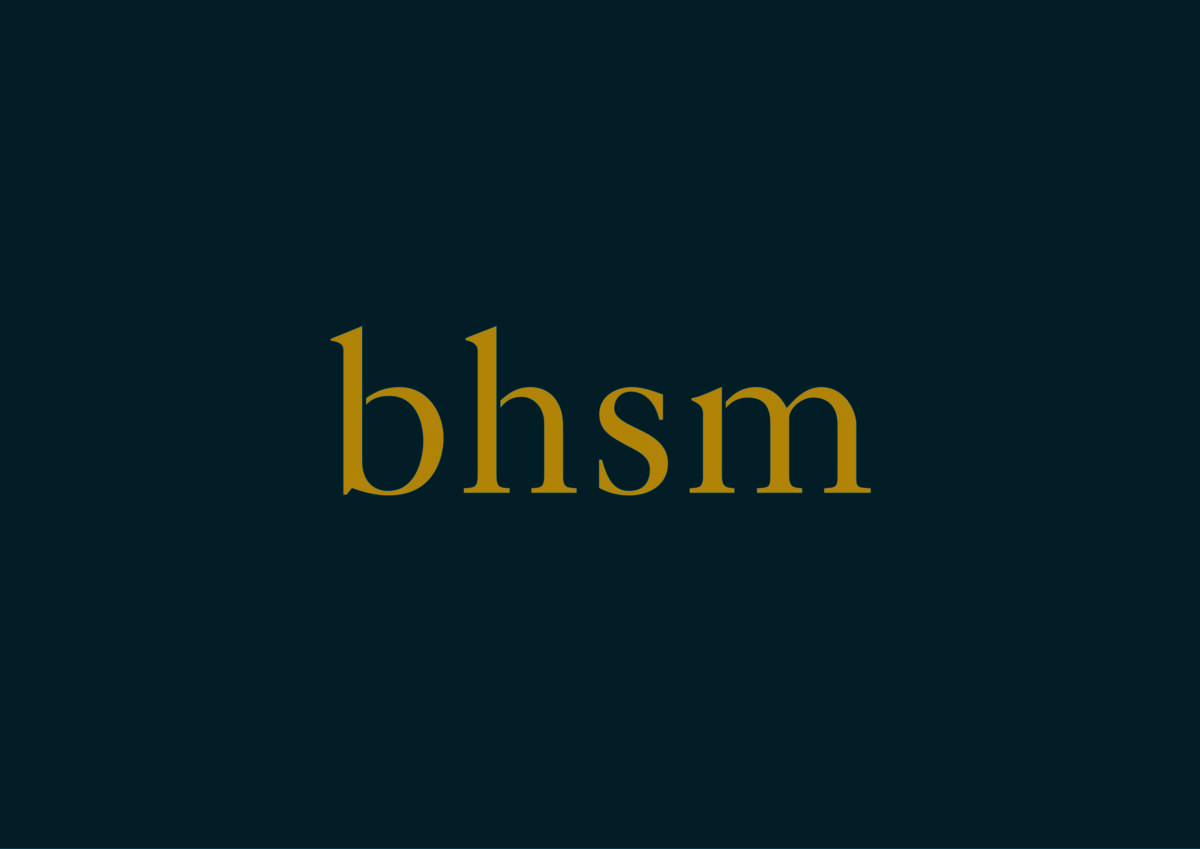 BHSM is a fast-growing, full service corporate law firm with a strong depth of expertise. Our clients will tell you that we combine practical advice with a superior level of service.
Our aim is to deliver effective and innovative legal solutions for our clients.
Our sectoral experience gives us the confidence to give sound advice and recommend a course of action, allowing you to move forward. Key to our success is great communication and commercial awareness of our clients' challenges and objectives.
We like to be approachable, straight-forward and efficient. We are highly meticulous, at no cost to the broader view. We strive to achieve the best outcome for our clients and believe your success will lead to our success.
Our key practice areas are Corporate, Banking & Finance, Real Estate, Litigation & Dispute Resolution, Insolvency & Corporate Restructuring, and Employment.
We work with clients across the full spectrum of sectors from fast-growing businesses and multinational companies to innovative start-ups and private individuals.
At the heart of BHSM is our people. We are a dynamic and ambitious team of over 40 – made up of partners, associate solicitors, solicitors, trainees and support professionals.
Our people are the reason for our continued success and growth. Together, we've nurtured a company culture that we're really proud of. We believe it's what sets us apart. We strike a balance between approachable and professional, meticulous and innovative. Above all, our people are committed to service and solutions.
To discuss your requirements or find out more about BHSM, please contact us by phone (+353 1 440 8300), email (info@bhsm.ie) or via our website (www.bhsm.ie).