BCS Recruitment Founder to Take Over Biz Expo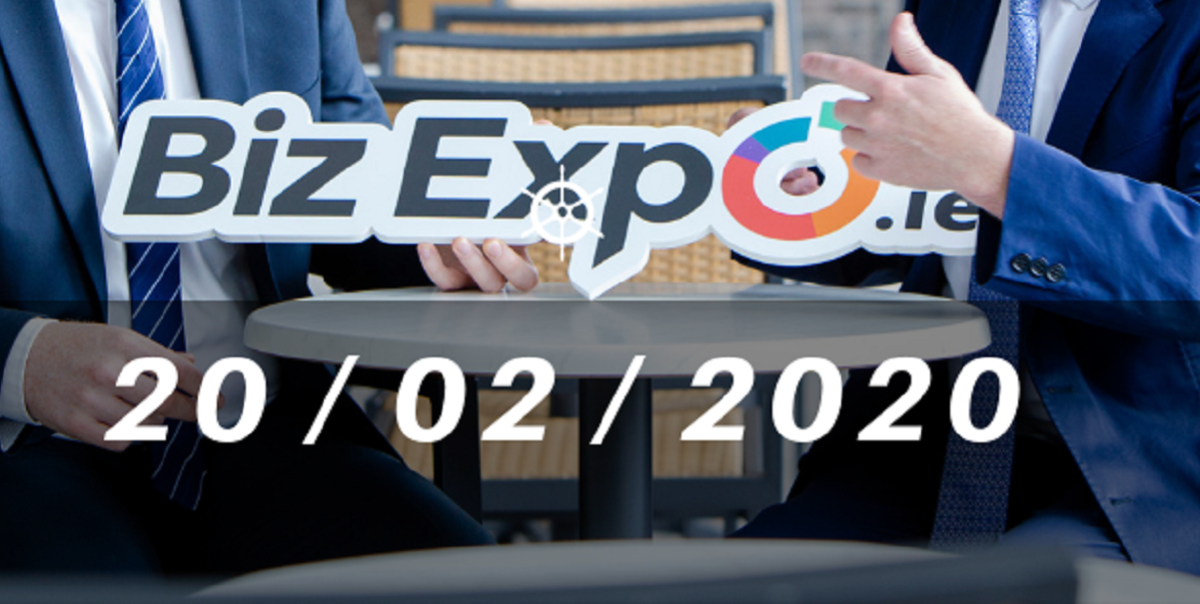 Bronagh Cotter, the founder of BCS Recruitment, will be taking over the management of Biz Expo 2020. Ireland's premiere B2B exhibition, this popular event is held annually at City West Hotel, Dublin. With attendance growing year-on-year, Biz Expo remains a great opportunity for SMEs to build brand awareness, develop client relationships and network with other organisations across a wealth of industries.
About Biz Expo
Biz Expo Ireland was established in 2012, and has since served as the country's leading Business to Business exposition and networking event. Under the leadership of BCS recruitment, Biz Expo provided the perfect environment for both exhibitors and visitors alike to forge new opportunities in a vibrant, engaging setting.
Now in its eighth year, the Biz Expo maintains a strong track record of running comprehensively managed and well-attended annual events. Biz Expo 2020 will return once again to the City West Hotel in Dublin, attracting businesses and guests for an intensive day of inspiring seminars, interactive workshops and networking opportunities that every company could benefit from.
BCS Recruitment: working with businesses on the ground
BCS Recruitment has been at the forefront of the Jobs Expos since the inaugural event almost a decade ago, and will be among the main sponsors at the upcoming expos in Cork, Galway and Dublin. In subsequent years, under BCS management, more than 100,000 jobseekers have attended events across the country, both North and South of the border.
Headed by Bronagh Cotter, the BCS team of industry experts will be on site at the Biz Expo 2020. This specialist consultancy firm delivers top-tier Human Resources services to businesses across every sector. The role that BCS fills is more than simple recruitment, they manage the selection of specialised professionals, from graduate/trainee right through to senior manager/director levels. Also, towards the end of this year, BCS will introduce virtual recruitment facilities to cater for their clients in tech, as well as multinationals hiring from abroad.
Register your interest now for Biz Expo
To find out more about how you can elevate your business, contact BCS Recruitment today by emailing info@bcssalesrecruitment.com or to register for next year's Biz Expo, click here.