Alternative Investment to Traditional Pension Funds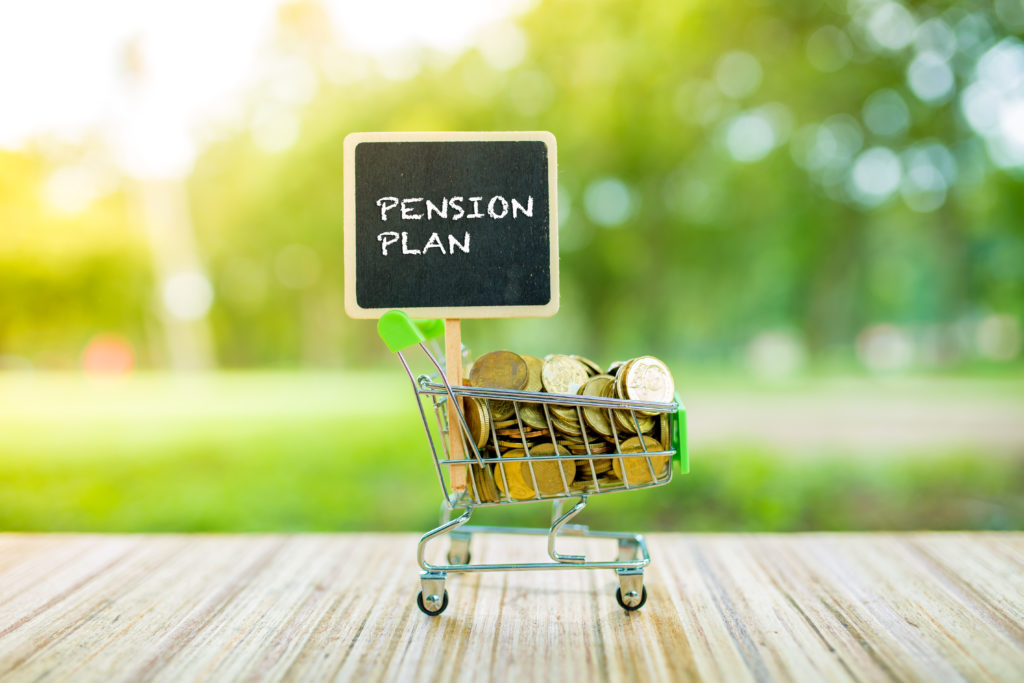 Alternative Investments in Pensions Launched
Since 2008, pension contributions have declined to a non-existent level; in fact, many believed that pensions were dead. However, over the last two years, pensions are being revived and many individuals are beginning to contribute once again. This is a sign that the economy has begun to improve. These contributions allow for investors to reduce their tax bill and invest in different types of investments.
An Alternative Investment to Traditional Pension Funds
Investing in property is an excellent way of diversifying your pension investments – but not property abroad – a property right here at home, in Ireland. Most Irish pension companies do not offer property funds and if they do they are generally abroad or in a pool of properties. This makes it difficult for the investor to be clear exactly where their money is invested.  There are many options for the individual who wishes to invest their pension or part of their pension into property.
A self-administered pension is a solution that enables an individual to have the flexibility of investment in various assets and transparency of fees.  It is now even easier and more affordable for individuals to start a self-administered pension under any pension structure – PRSA, AVC, SSAP, ARF, and AMRF.  For example currently, Trillium is working with BV Commercial, which helps Trillium source properties, on a syndicated property investment. A syndicated investment allows investors to invest in commercial properties with smaller sums of money.  If this is something that interests you contact me with no obligation and we can discuss the particulars of the self-administered pensions. Start reducing your tax bill today.
About Trillium
James Garza has been in the financial services industries for over 18 years and has advised a variety of clients such as multinational companies, clients with estate planning, businesses with succession plans and individual retirement planning.
We are easy to do business with; we aim to provide individual and customized financial planning in simple plain language.  We offer full transparency of fees, the rate of return, risks, account values and pension options. This is what Trillium excels at delivering.
James Garza, QFA, of Trillium Financial Services, specializes in self-administered pensions and advises on alternative investments.   He is an Alternative Investment fund manager with funds invested in the US stock market, regulated by the Central Bank of Ireland
Previous to opening his own business James was a Vice President of Investments with JP Morgan Chase and had over $50 million of assets under management. During his time there he built a solid record of achievement and advancement through increasingly responsible financial investment planning.
James is currently living in Ireland with his wife and two teenage children.
James Garza
Trillium Financial Services
8 Ballyowen Park
Ballyowen Lane
Lucan Co Dublin
M.0860739902
Email: james@trillium.ie
James Garza T/A Trillium Financial Services is Regulated by the Central Bank of Ireland