We help startups and SMBs with a wide range of IT Services.
IT is the foundation of every modern business, with your vision and our support success isn't that far away.
We are here to provide guidance, assistance and on-going support you need to ensure your IT is an asset, not an obstacle.
WestTech sets itself apart from other technology companies by offering all-inclusive service agreements and personalised IT support for a fixed monthly cost.
New Payment Innovation is a payment services company offering solutions for In-person, over the phone and online payments. We have a range of different card terminals available for our customers depending on their needs (Wired, wireless and mobile terminals).  We offer the best in class pricing and have a €150 Price promise guaranteed to beat current rates being offered by any other merchant services company.  We offer full flexibility tailored to our customer's needs, from No Fixed Contracts to annual contracts. NPI also offers 24*7 technical support to all its customers. NPI also offers its flagship Revolution platform to all its customers which offers transaction reporting, analytics and business insights based on real time transaction data.
NPI delivers services to great businesses of all sizes, from sole traders through to major brands and principally distributes its capability through a network of partners within a variety of sectors. Our partnership options range from the simple referral of opportunities through to a white labelled service
NPI has partnered with YouLend to offer flexible finance solutions in the form of merchant cash advance.  Merchant cash advance is an advance provided as a lump sum to a business in exchange for future card sales without any collateral and a fixed repayment term.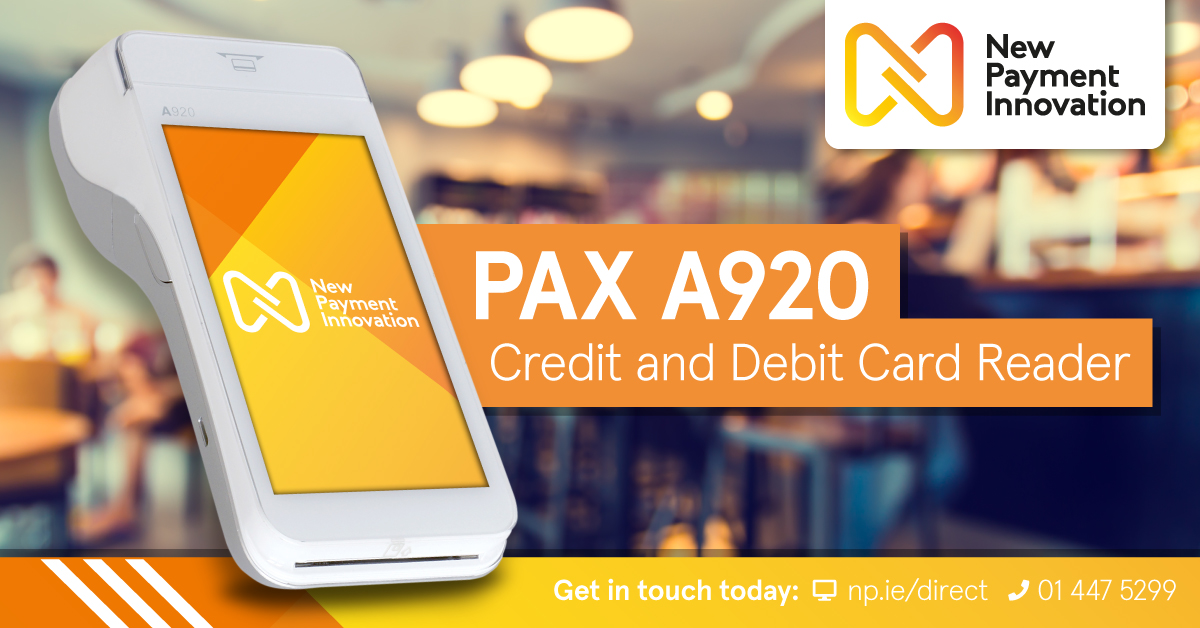 Expert Accountants & Business Consultants Ltd, are a Chartered Accountants practice based in Tallaght Village, Dublin 24, who specialise in dealing with small to medium sized companies, business start-ups and Sole Traders.
We at Expert Accountants that take the time to understand your business to ensure we add genuine value to your company.  We provide the expert advice, tools and support to help you grow your business and manage your personal finances.  Our aim is to always exceed your expectations and we make ourselves accessible by guaranteeing to return your call within 24 hours.
Services provided by Expert Accountants & Business Consultations Ltd.
Small to Medium Sized Companies:
Financial Year End Accounts
Corporation Tax Returns
Expert advice to help reduce CT liability
All company secretarial filings with the CRO
Income Tax returns for the company Directors
Bookkeeping, Payroll & Management Accounts
Other Taxation filings (Vat, Rct, etc.)
Business Start-ups
Advice on best structure to suit your needs (Sole Trader, Partnership or Ltd)
Company formation (if required)
Taxation registration
Annual Accounts
Tax compliance
Bookkeeping & Management Accounts
Payroll
General Business Advice
Sole Traders
Income Tax Returns
Expert advice to help reduce tax liability
Annual Accounts
Obtain Tax Clearance Certificates
Liaise with Revenue on your behalf
We also prepare and file Income tax returns for landlords and Paye workers.
We offer a for a free 1-hour consultation – no obligations
Address: Unit 4, Block 7, High Street, Tallaght, Dublin 24
Phone: 01 – 4527099
Email: office@expertaccountants.ie
Web: www.expertaccountants.ie