Web World Ireland joins Biz Expo 2019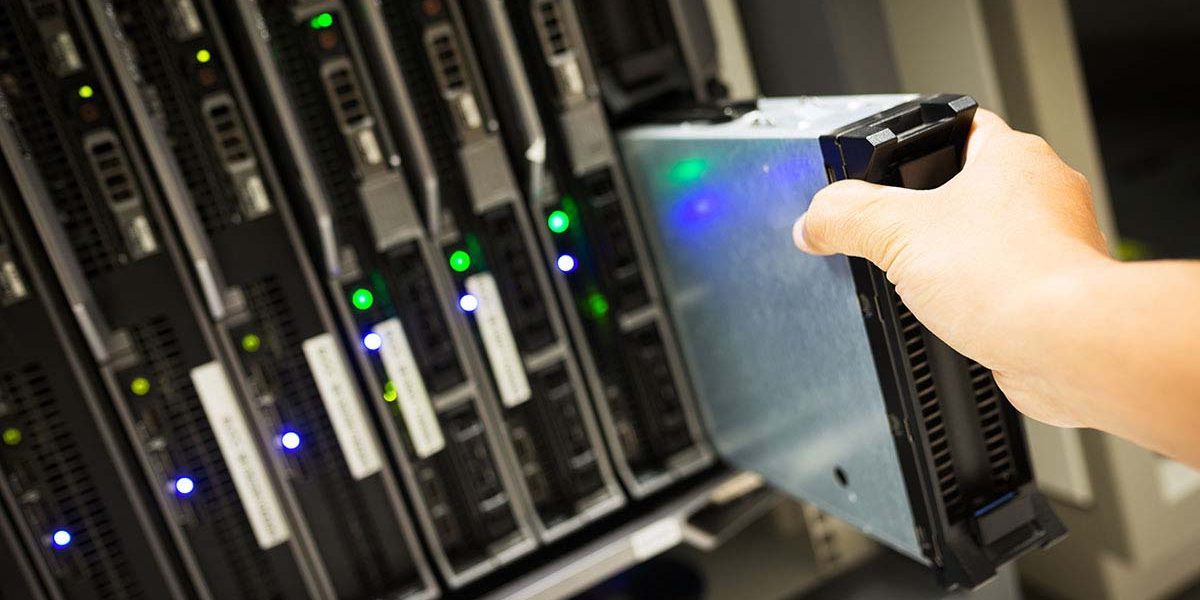 We're very excited to have Web World Ireland exhibiting at our forthcoming Biz Expo this summer. Register today and talk to the Web World team at the Citywest Conference Centre on Thursday 6th June 2019.
About Web World Ireland
Web World are a hosting provider and data centre based in Dublin, Ireland. They offer shared hosting, virtual private servers, dedicated servers, server co-location, backup services, and domain registrations.
Furthermore, their servers are supported by a world-class infrastructure engineered to support practically any contingency.
They are connected to the Internet through redundant high-speed connections on diverse backbones, ensuring data delivery to the end user in the fastest and most efficient manner possible.
If you'd like to exhibit at the forthcoming Biz Expo event Call 01-865-2166, or email info@bizexpo.ie to book a stand.