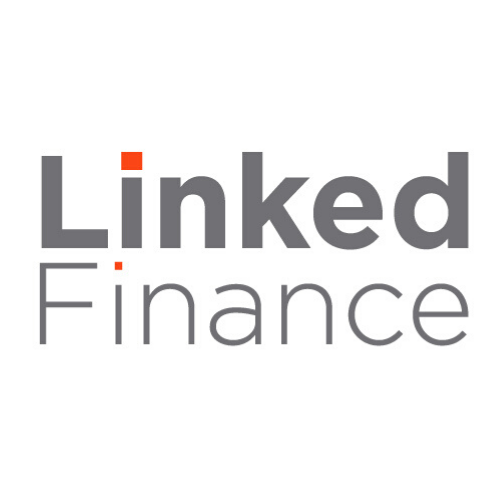 Linked Finance
Linked Finance is Ireland's leading digital lending platform. Since 2013, we have provided over 3,100 ambitious Irish SME businesses with loans of over €192 million. As an alternative lender, we strive to offer faster, simpler, and easier access to finance for SMEs, than traditional lenders. Linked Finance is the lender of choice for SMEs.
Linked Finance is the only financial lender in Ireland to offer unsecured business term loans up to €500,000 and we strive to give every client a credit decision in 24 hours. If you require finance in 2022 we want to speak with you. We are exhibiting at the Biz Expo and looking forward to showcasing how we can help Irish SMEs achieve their business goals with fast, affordable finance.
Join Niall O'Grady CEO of Linked Finance at 11.30 am on the main stage to discuss the finance options for SMEs.
Contact Information
43-45 Middle Abbey Street, Dublin 1
Related Listings