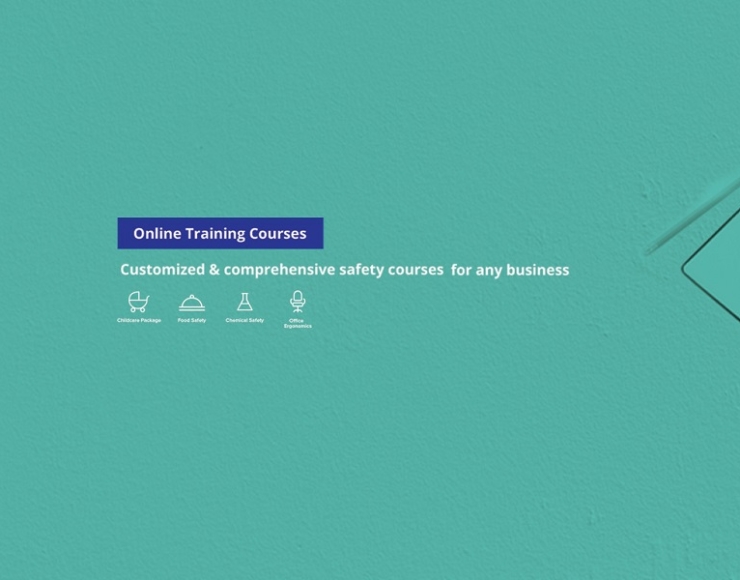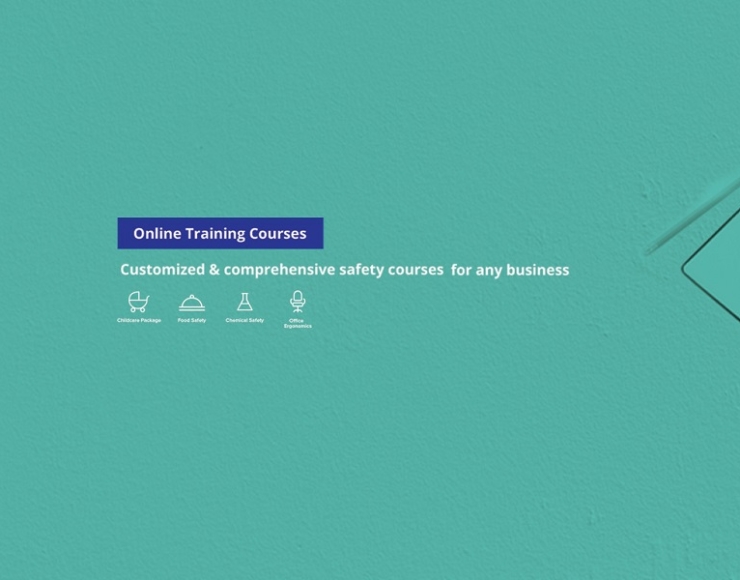 eLearn
myeLearnsafety.com is a training organisation which provide online safety courses . Are you an employer and you have a project of training, refresher, professionalisation of your employees? Or are you an individual with a professional project, looking for a new direction, wishing to acquire new skills or consolidate older ones? myelearnsafety.com have a solution for you.
Our vision
myeLearnsafety's vision is to create a world where everyone is safe at work by providing high quality safety training courses.
Our mission
The world is online and elearning is the future. Our award winning platform allows us to bring the world, our training & expertise in a fun and engaging way. Program development and delivery is driven by our customer service values where we believe the learner should be able to engage in the learning process however and wherever they want. Our staff are highly trained and receive ongoing CPD.
Safety is not just for the workplace. Safety is part of everyday life. With knowledge in the hands of our learners, available 24/7, retention is maximised. Safety skills are life skills, from first aid to food safety, these skills improve the quality of life not  only in the workplace but at home and in the community. myeLearnsafety.com will be there for you at the touch of a button.
No reviews found. Be the first to post a review !