Arachas Corporate Brokers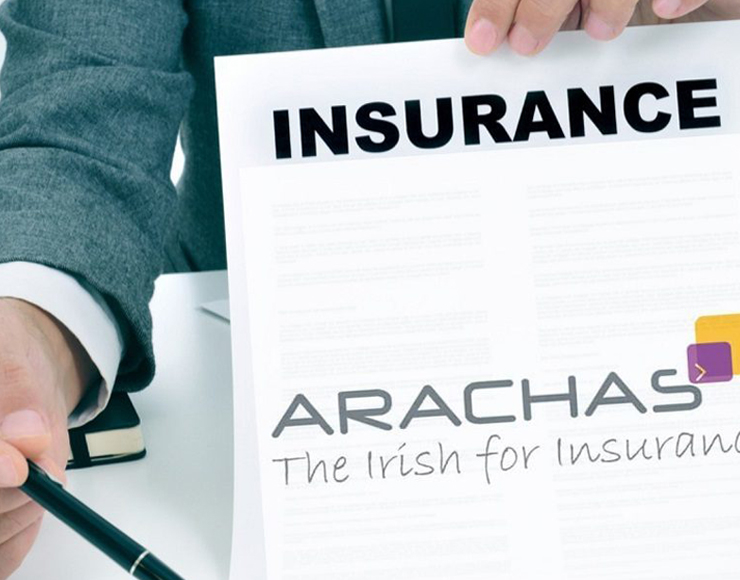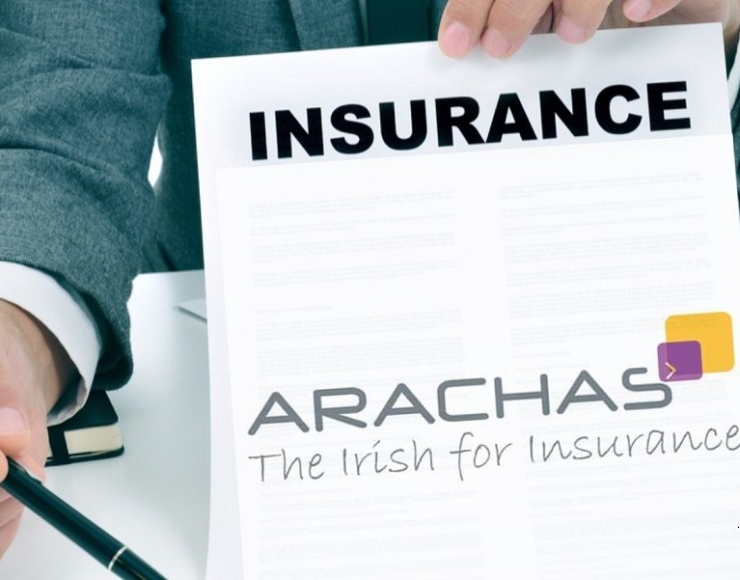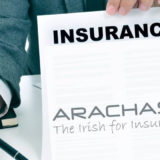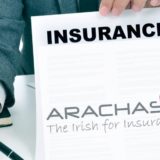 Arachas Corporate Brokers
Arachas aim to provide the highest level of service, develop insurance solutions and offer competitive pricing advantage.
Arachas assign your insurance portfolio to an Account Director who brings together the expertise of a team of insurance practitioners to solve your problems. In addition, they agree a strategic plan to achieve the most economic, cost effective and satisfactory outcome.
They assess each case on its own merits and requirements making available the best resources to tackle your specific issues.
They deliver the solutions you demand. The investment undertaken by Arachas in people and infrastructure ensures their team have the support they need to deliver to you.
Key Services
They have unique solutions available offering real value and choice for your business:
Business Insurance.
Private Clients.
Claims Management.
Contracting Insurance.
Manufacturing.
Hospitality.
Professional Risks.
Management Liability.
Mortgages.
Pension Consulting.
Risk Management.
Financial Services.
Corporate Risks.
Investments.
Entertainment Risks.
Cyber Risk Insurance.
Address

Arachas Corporate Brokers, The Courtyard, Carmanhall Rd, Sandyford Business Park, Sandyford, Dublin 18

Phone

(01) 213 5000

Email

insure@arachas.ie

Website

https://www.arachas.ie/

Zip/Post Code

D18 X377
No reviews found. Be the first to post a review !